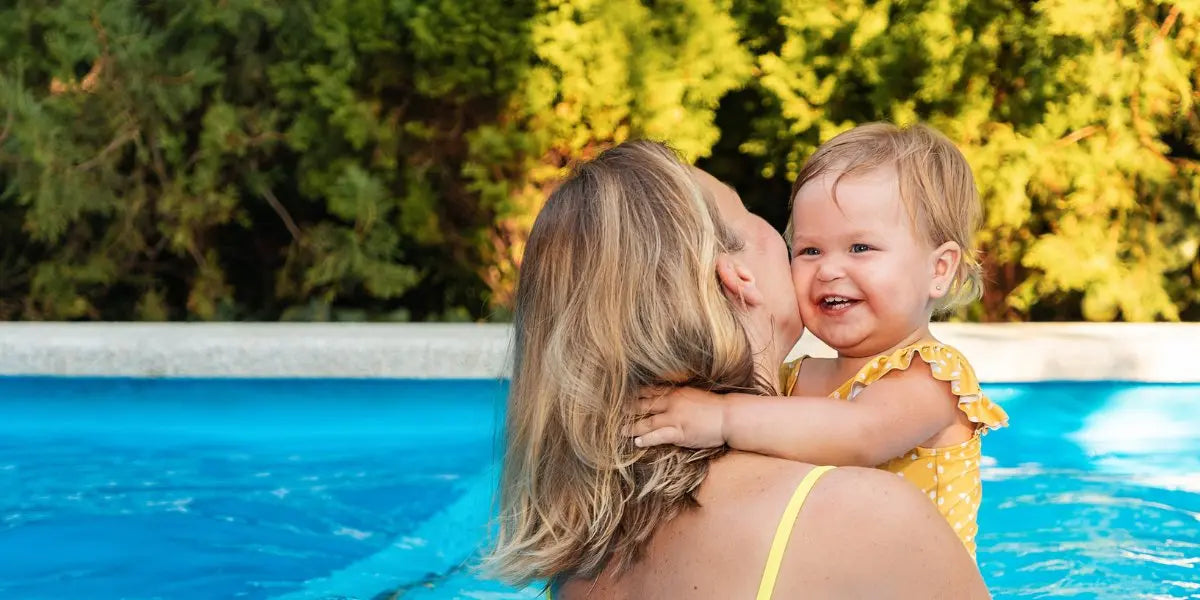 Baby Swimsuits | All Baby Swimming
Baby swimsuits - Let your baby explore water!
Your child deserves the best! And we at Swimcore believe it too. 
Every child is special in a unique way and enjoys the water adventures they desire. But you, as a parent, can't close your eyes to their health and safety. 
What if your baby's sensitive skin is exposed to the harmful chemicals of the pool? Or your baby gets sick after the swim. What's the solution?
Your days of worrying about these things are over now!
Swimcore introduces the most amazing baby suit available online. These soft and high-quality pieces give your child the level of protection you always wanted.
High-quality fabric: The premium material is soft on your child's skin. The long seam and hem-locked stitching ensure that your child feels zero irritation and no rash. Easy to wear and get off, these bright-colored and attractive baby swimsuits are sure to keep your baby comfortable and happy for hours. 
Safe: The baby swimsuits are designed with only one goal - the comfort and safety of your child. The swimsuits keep the sensitive skin of your child from harmful pool chemicals. Also, the swimsuit keeps your child warm when not in water. 
Durable: Swimcore's name is synonymous with durability. The swimsuit needs just cleaning with a wet cloth, and you're good to go. No machine wash or heavy washing is required!
The baby swimsuits are available in attractive colours and styles. Check out the collection below to select the best one for your child.
Sold Out