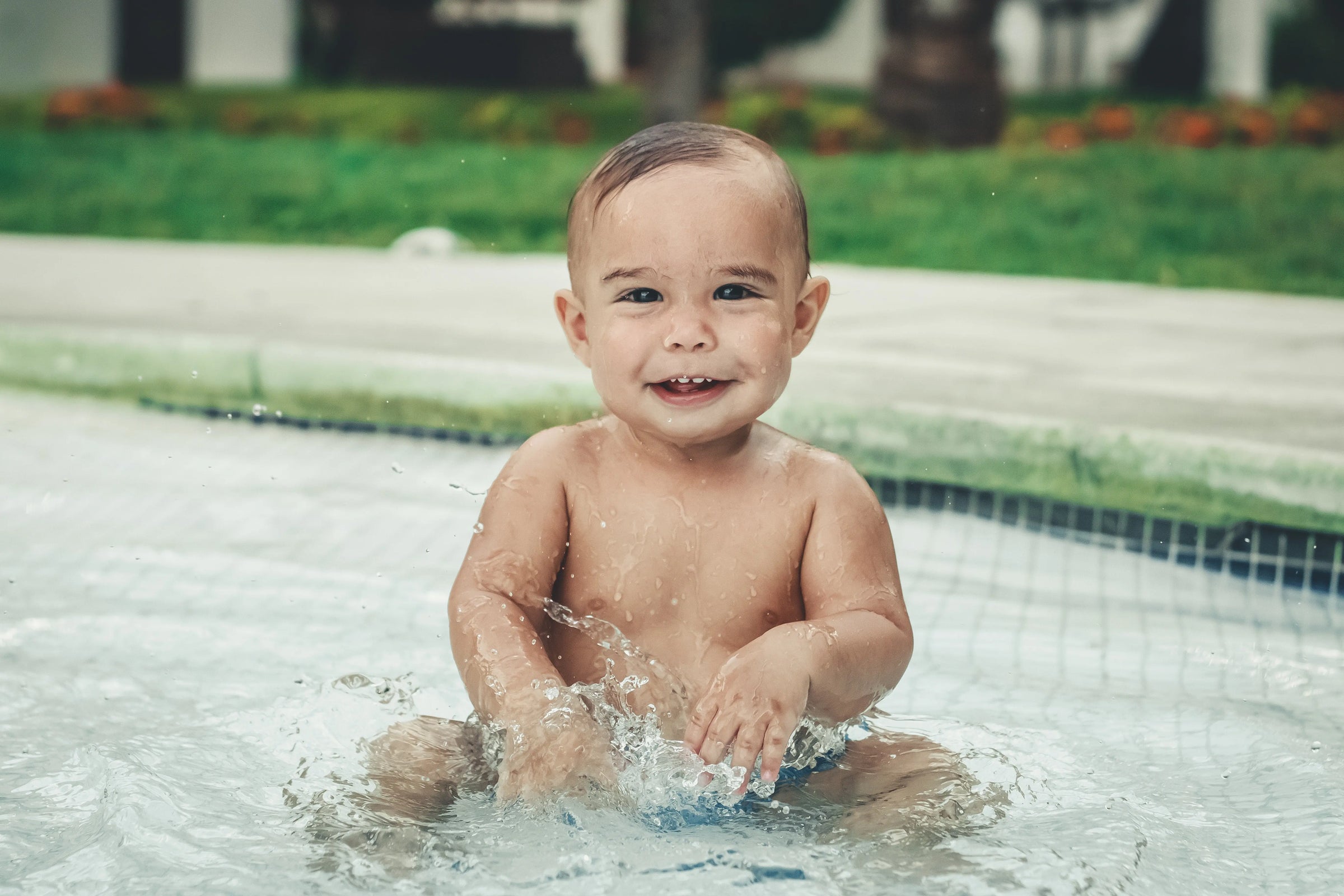 Baby Girl Swimwear
Introducing your infant to the water is special: it stimulates their brains, builds their motor skills and muscles, boosts their confidence… and provides endless giggles and quality time with parents.
But let's face it, there are some pretty weird options out there when shopping for baby girls' swimwear. Of course, you want your princess to be comfortable and love her time in the water!
So Swimcore has got you covered! 
Introducing Baby Girl Swimwear to all the parents that want the best for their girls.
At Swimcore, We like to keep things simple: comfort, confidence, and protection are our main priorities. That's why we have developed the collection in simple designs and sturdy stitching. 
Zero rashes: The flexible material ensures easy on and off, with zero chances of skin rash. Unlike other swimsuits, the Swimcore Baby Girl Swimwear collection is soft on your princess's sensitive skin, making her fully enjoy every encounter with water.
Safe and stylish: Our stylish baby girls swimwear collection is made from sun-blocking, non-irritating fabrics for protection against UV, chlorine, saltwater, sea debris and rashes.
Stretchy and comfy: Our easy-care, stretchy and comfy nylon/spandex blends give your mini mermaid total freedom, and you total peace of mind. The Baby Girl Swimwear collection is available in attractive styles and eye-catching colours.
We are sure you'll find the perfect fit for your baby girl. And don't forget to enjoy a lot of compliments at the pool from the parents who are still looking for the perfect outfit for their girl!
Have a look at our Baby Girl Swimwear collection below… you might even be tempted to get an adult size one!