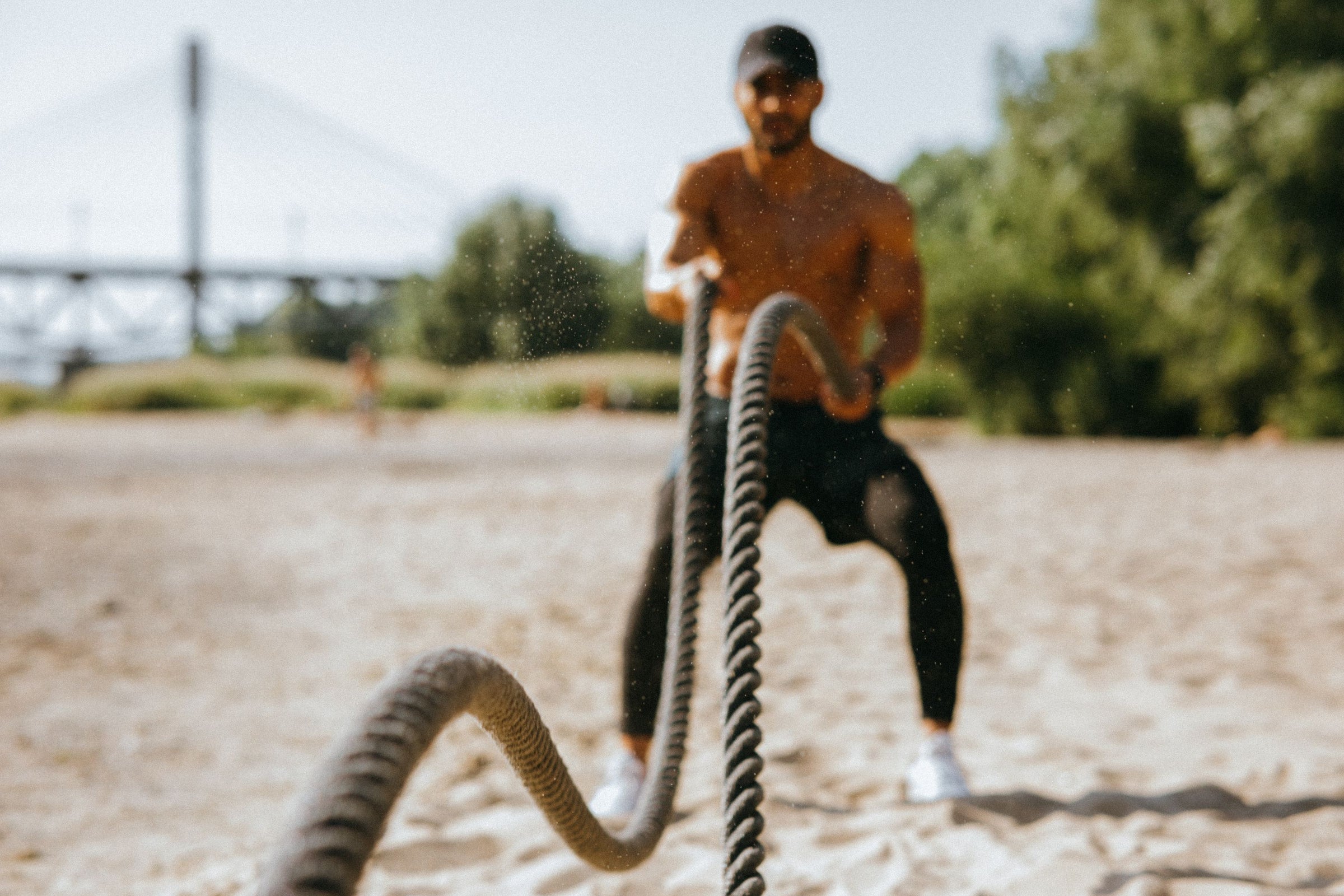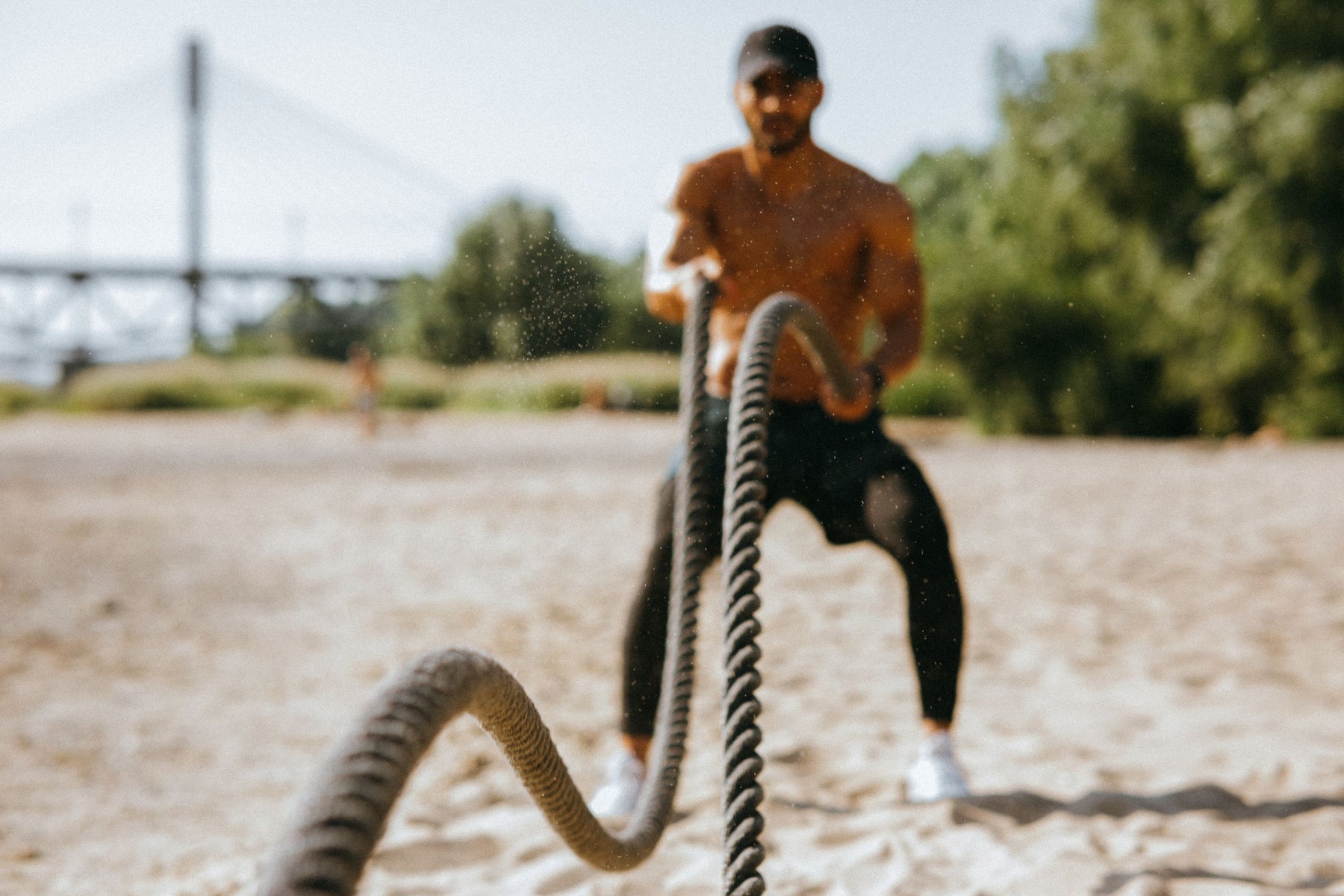 Swimwear from the best brands in the UK
Is swimming and fitness a big part of your life? At Swimcore we're passionate about swimming and calisthenics. We have put together a fantastic range of products from some of the best swimwear brands and unique calisthenics equipment. From men's women's kid's and babies swimwear to fitness equipment and sportwear, we've got some amazing products available in our online store.
As well as swimwear we also stock a range of swimming trunks and swimsuits for the more casual swimmer just looking to enjoy a trip to the pool with friends and family. In addition to our standard pool swimming clothing we also stock a great range of outdoor swimsuits and swimwear as well as surfing clothing such as rash vests and wetsuits. Our sporty triathlon wetsuits are designed to help you swim faster and help you maximise your in water performance.
At Swimcore we're very much focused on helping our customers improve their swimming and achieving their fitness goals. Our own Swimcore brand swimwear has been designed by swimmers to help reduce friction and drag in the water and increase efficiency.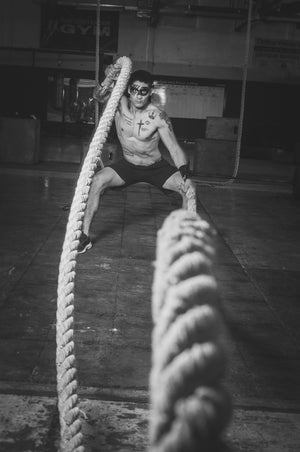 Limited time
Calisthenics Pull-up bars
There is no limit to how frequently you can train your body. In fact, you should exercise every single day! Discover our TOP selling pull-up bars lifetime guarantee train like an athlete!
Use code: SWIMSTHENICS.
Take me there!
Calisthenics and training
Based in the UK, we're one of the leading swimming stores in the country and we are committed to helping our customers find the best products to help them improve their fitness and train more effectively. Swimming is one of the best forms of exercise but in order to get the best benefits you need the right tools. At Swimcore we also promote calisthenics aka bodyweight exercises and stock a wide range of unique fitness and training equipment to help you build strength and endurance in and out of the pool. From resistance bands and exceptional calisthenics bars to battle ropes, we've got the equipment you need to take your swimming and fitness to the next level.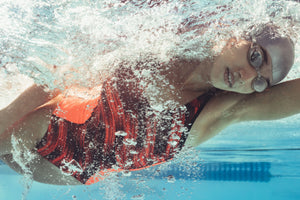 High Quality Products
Wetsuits that keep you warm
Afraid of cold water? No problem! Nothing should stop you taking care of your health and with swimming pools water getting colder a warm wetsuit is the alternative!
Women's wetsuit
Men's Wetsuit
Swimwear for men, women and children
Whether you are just starting out with your local swimming club or taking your children to learn swimming, our fantastic range of swimwear can help you improve your efficiency and learn faster in the pool. Shop online now for the best deals on swimwear from top brands including our very own Swimcore range.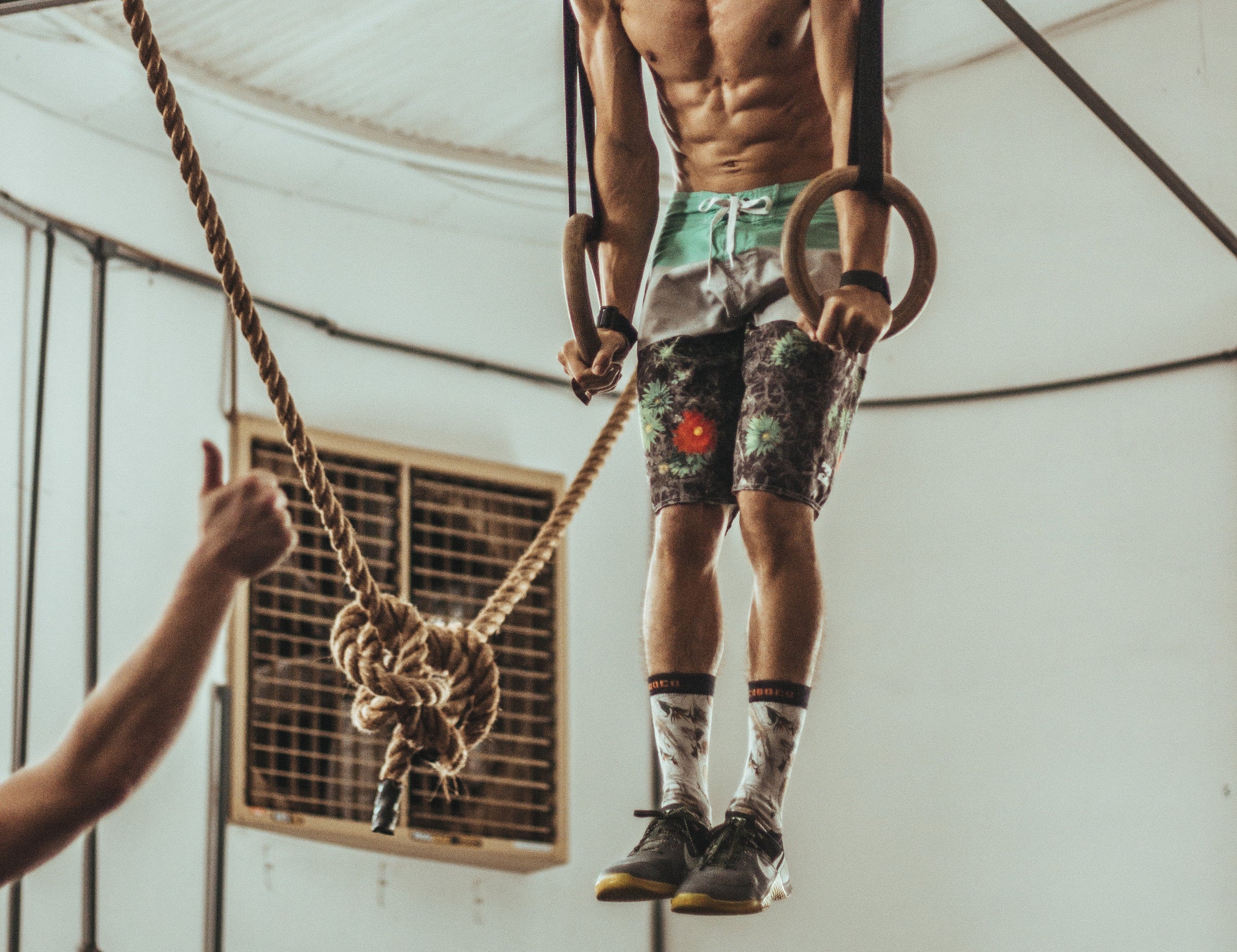 Impressive
Lose Weight with calisthenics
Pair large text with a full-width image to draw attention to an important detail of your brand or product line.
I want to get fit!