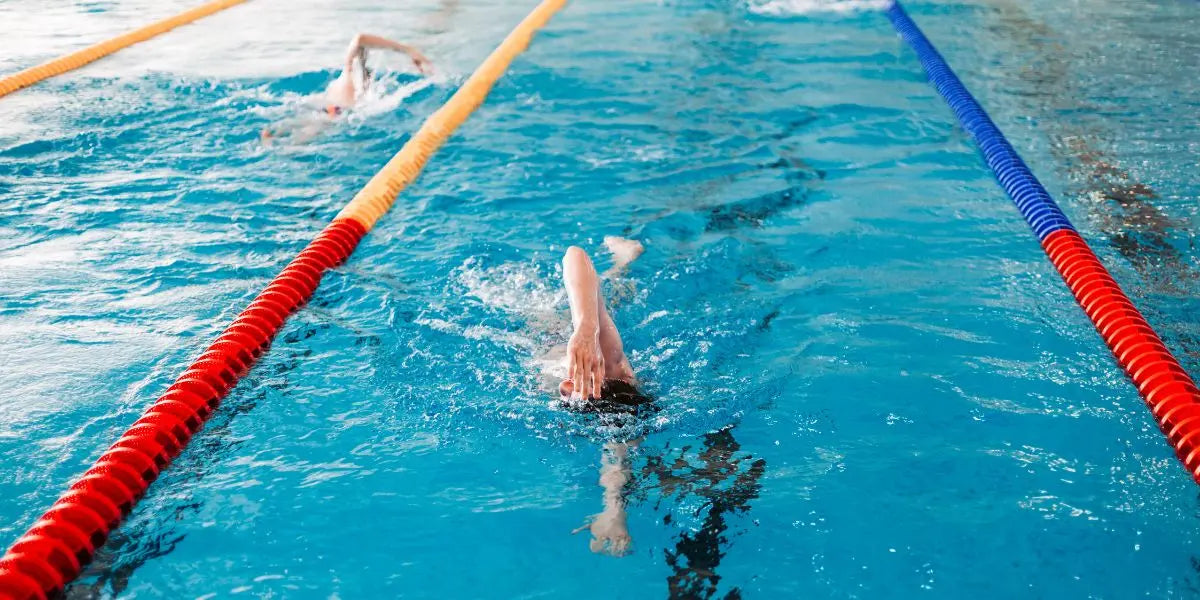 Mens Swimwear Briefs Swimsuit | Pool Training Men's Swimsuit
Mens Swimwear Briefs Swimsuit - Soft, Comfortable and Practical
An active and stylish man's choice!
Whether you're a swimmer or want to enjoy the poolside, look good in Swimcore's Mens Swimwear Briefs Swimming—a stylish yet comfortable and practical solution for your water adventure. 
Enjoy the colourful designs and soft premium material that offers breathability and reduces irritation. Moreover, the briefs feature quick dry fabric, so you don't feel sticky at all. You can enjoy both the elastic and drawstring, whatever suits you.
The briefs are made of durable fabric, which lasts longer to give you more comfort and more value for your money. These super comfortable briefs hug your hips perfectly, helping you to swim, run and enjoy. The premium fabric stretches according to your body so you can enjoy your swim without feeling restricted.
The briefs are perfect for the sea and pool. In addition, these briefs offer higher chlorine resistance than standard swimwear fabrics you find everywhere. 
Elevate your swimming time and browse the collection below to find the one that matches your mood and taste.