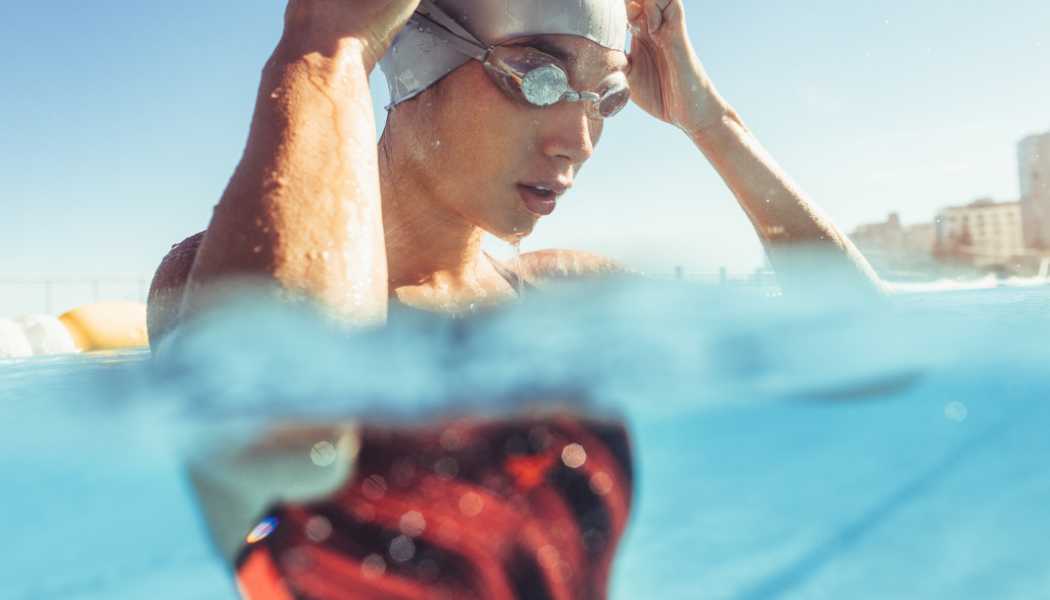 Women Rash guards
Women, Ladies Swim Vest Shirts
Admit it, we've all dreamt of being surfers: adventurous souls with washboard abs, sun-bleached hair and (sexiest of all) a sage, safety-conscious attitude.
The women Surfers know better than anyone the dangers of the sun and sea, so we should all take the lead from them when we hit the beach and pack a rashguard.
Although the word 'rashguard' might not be sexy, trust us: sunburn, damage from UV rays, and itchy rashes from abrasive sand and surfboards are much less sexy!
Eyes love it: Swimcore's Women Rash guards come in a range of quirky, eye-catching prints that give you the confidence of a diva. So be the head turner on the wave and conquer the day on the beach with your looks and skill.
Material that your body will love: The Women Rash guards by Swimcore are made from lightweight, durable and quick-dry fabrics that give you unparalleled protection against the harmful sea elements. Your skin stays baby soft!
Save you the hassle: Plus, Women Rash guards free you from the hassle of constantly reapplying sunscreen when you could be enjoying extra time in the water.
Tested before they come to you: You can rest assured that all our rashguards have been stringently tested and crafted for maximum protection by legendary Italian scuba brand Cressi.
So what are you waiting for? Hop on your new water escapade with a perfect rush guard just for you!
Check out our latest Women Rash guards collection below!