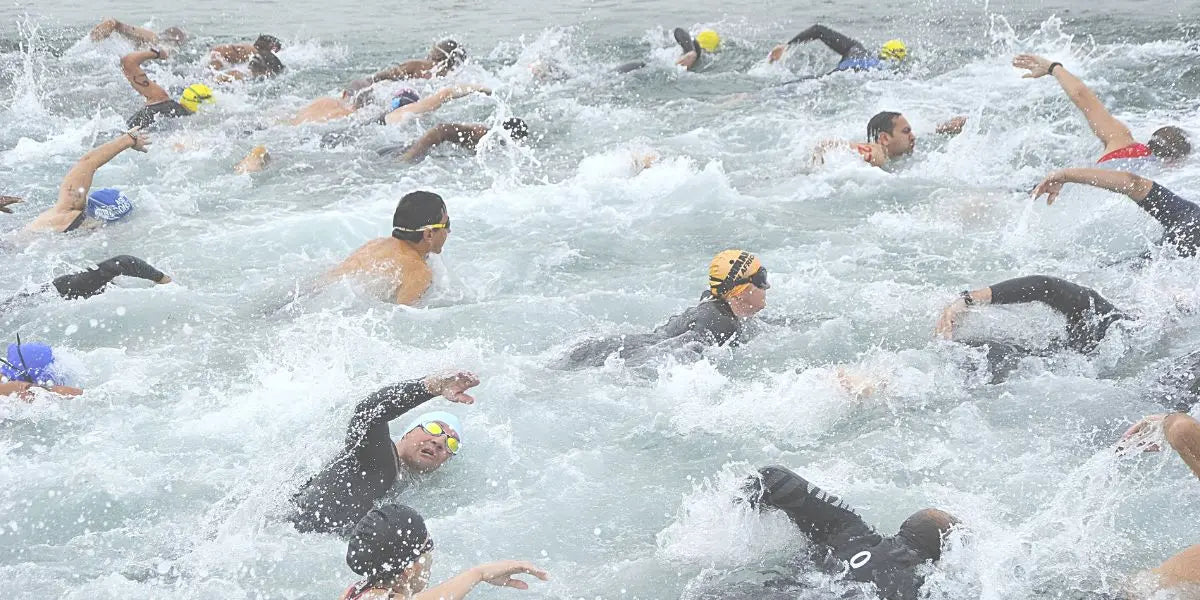 Triathlon Suits for Men
Introducing our collection of Triathlon Men Skinsuits, the perfect combination of comfort, speed, and aerodynamics. Designed with the serious triathlete in mind, our skinsuits are crafted with premium-quality materials to provide maximum performance and durability.
Featuring a sleek, form-fitting design, our skinsuits are engineered to reduce drag and increase speed, giving you the competitive edge you need to succeed in your races. The lightweight and breathable fabric allows optimal ventilation and moisture-wicking, keeping you cool and dry even during your triathlon's most intense and gruelling parts.
Our Triathlon Men Skinsuits are designed to provide ultimate comfort, with a chamois pad that cushions and supports you during the bike portion of your race. The elastic leg grippers and full-length front zipper ensure a secure fit that stays in place, allowing you to focus on your performance and not your gear.
With a range of colours and styles to choose from, our Triathlon Men's Skinsuits are the ultimate choice for triathletes looking to elevate their performance to the next level. Experience the perfect balance of comfort, speed, and style with our Triathlon Men's Skinsuits today.