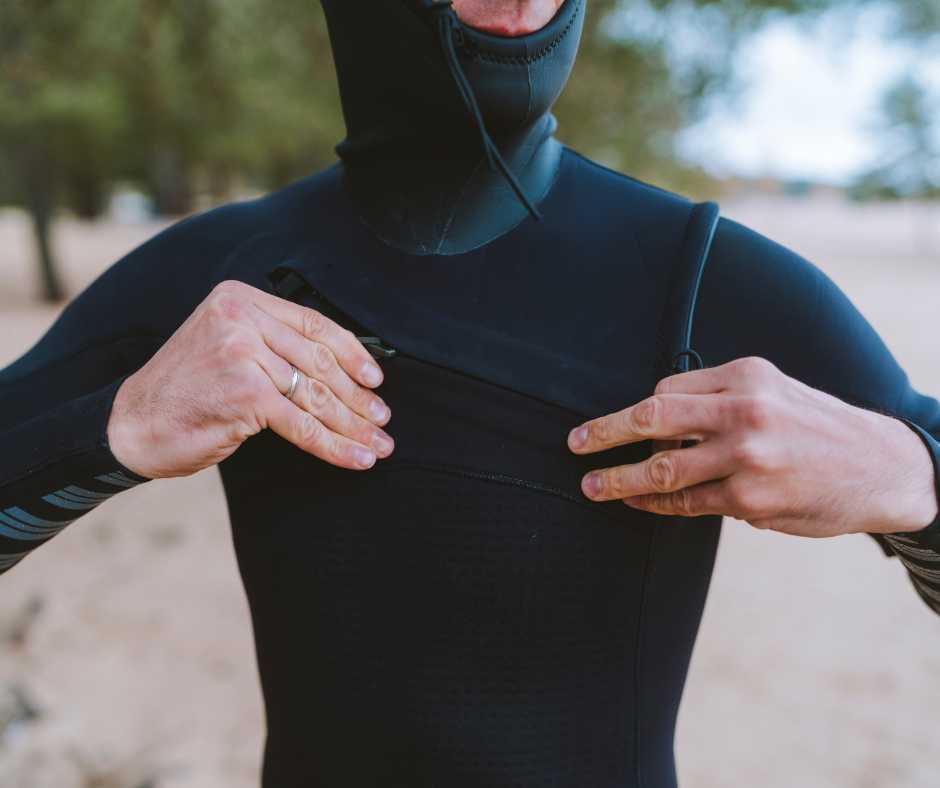 Men Swimming Wetsuit
Are you a swimmer, surfer, diver, windsurfer, or canoeist looking for a perfect wetsuit? You must be looking for something of high quality, sturdy, and safe. Then, my friend, you're exactly at the right place.
Welcome, all water sports fans! Wetsuits are our speciality. We've picked out the highest-quality, Italian-made neoprene wetsuits for a water explorer like you! So enjoy a water expedition with confidence, comfort and safety!
What is unique about our Men Swimming Wetsuit? 
Comfortable and stretchy: They are designed for maximum comfort while keeping you on top of your game. The flexible material boosts your swim and helps you to swim faster. Also, the sturdy material is guaranteed to last longer than you expect. These wetsuits offer buoyancy and fit as if tailor-made for you!
Protection against harmful effects: These Men Swimming Wetsuits offer insulation from the harsh chemicals, salts and other harmful debris in the pool or sea. These wetsuits also protect against UV, abrasion and stings from marine creatures you might encounter on your adventures!
Tested and approved: All our wetsuits have been stringently tested and crafted by Cressi, the indisputable founding fathers of scuba gear. When you buy a wetsuit with the Swimcore seal of approval, you are guaranteed incredible durability, flexibility and a great price point. 
High quality and affordable: The branded wear may put you off, but there's nothing to worry about. These high-quality and eco-friendly Men Swimming Wetsuits come with a price your pocket loves.
These streamlined designs and colours flatter all body types. Check out the collection below.