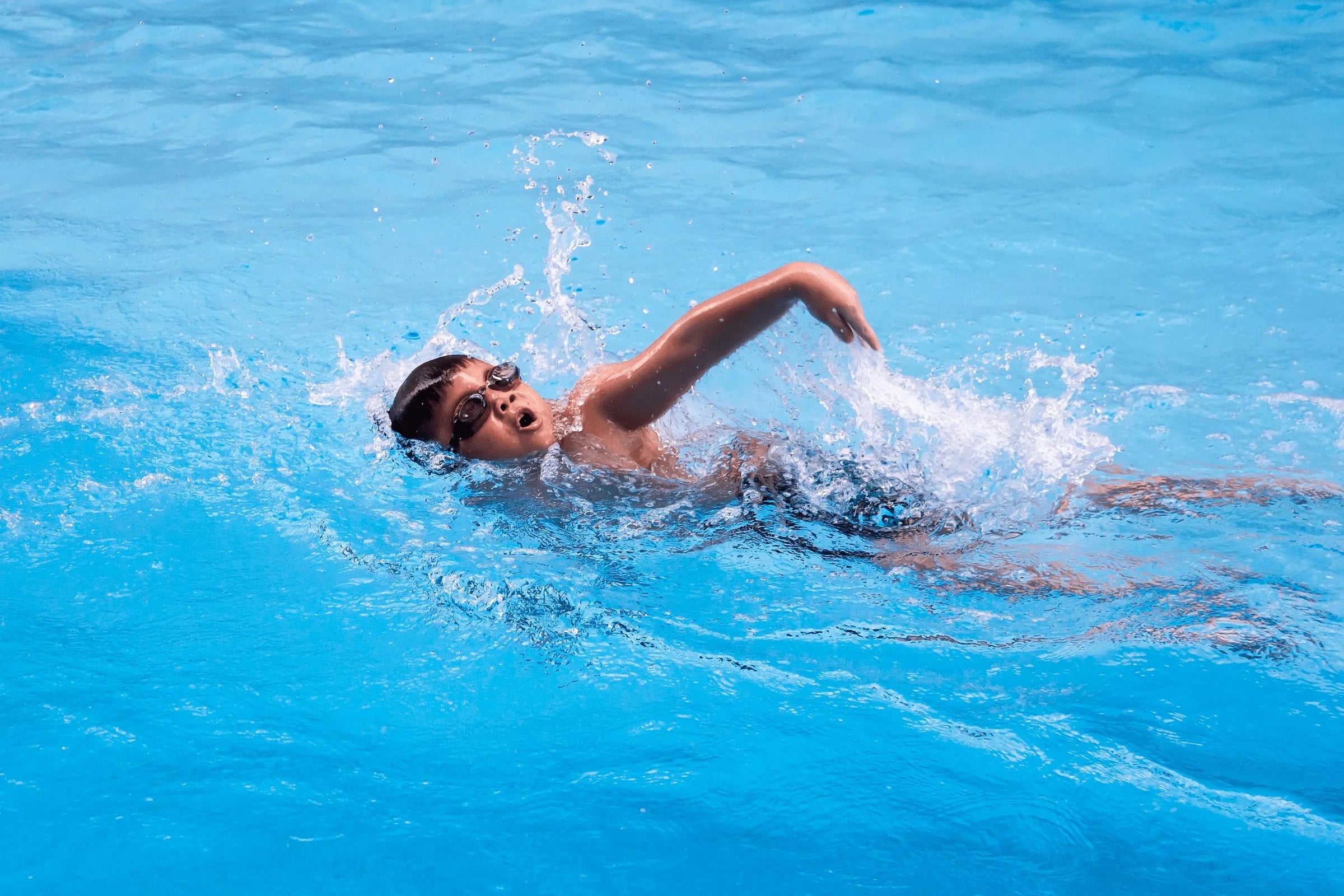 Boys Swimwear range for your young Aqua man!
If memories of school swimming lessons give you the chills, we're here to tell you: the best way to instil a lifelong love of the water is to start by feeling relaxed and empowered in your swimming gear!
Swimming is undoubtedly the best sport to boost kids' strength, courage, breathing, mood, discipline and overall health, and it tires them out like nothing else! But what if they are not happy hitting the water in the swimwear you have chosen for them?
So if your boy is uncomfortable in his swimwear, he will miss all the fun, enjoyment and exercise. So get your kid a great pair of swimming trunks and watch how much easier it is for them to get active in the pool and grow physically and mentally stronger.
Here's why you must have Boys Swimwear from Swimcore...
Comfortable: The Boys Swimwear range is thin and soft, sturdy but not bulky. That's why it's comfortable to wear and makes your kid want it whenever they think of another water adventure.
Perfect fit: Swimcore's Boy's Swimwear range is stretchy, which makes it fit perfectly. Enjoy the confidence of your child in the water! 
Built to last: This high-quality swimwear is made with machine wash-friendly material. So be ready to enjoy Swimcore's boy's swimwear before passing it to the next child!
Our range of high-quality, good-looking trunks is great for swimming lessons, beach holidays… and inspiring future Michael Phelpses! Check out our comfy, easy-care, quick-dry Boys Swimwear below!