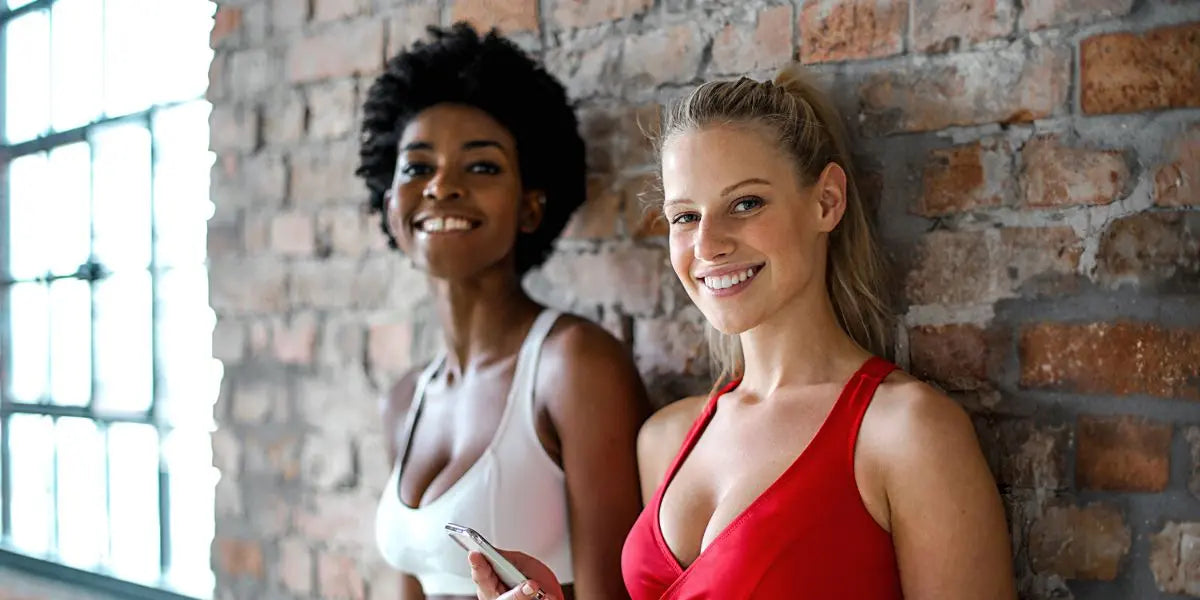 Women Sports Fitness Bra 
These sports bras are the perfect choice for any active woman. These stunning gym bras have unique, eye-catching and beautiful designs. The fabric used to create this garment is lightweight and breathable, giving you maximum comfort while working out or running errands.
They offer great coverage and support in all the right places, so you can focus on what matters most: your workout! Plus, its adjustable straps ensure that it fits just right every time you wear it - no matter how much your body changes over time. When you slip into this stylish sports bra, be prepared to feel like an ocean queen!
With its bold colours and mesmerizing pattern of scales across your chest, everyone will be left in awe at the sight of you strutting around the gym in confidence - setting yourself up for success during each workout session. Whether climbing mountains or lifting weights at home, whatever activity awaits us today – make sure to do it proudly wearing our sports bras!