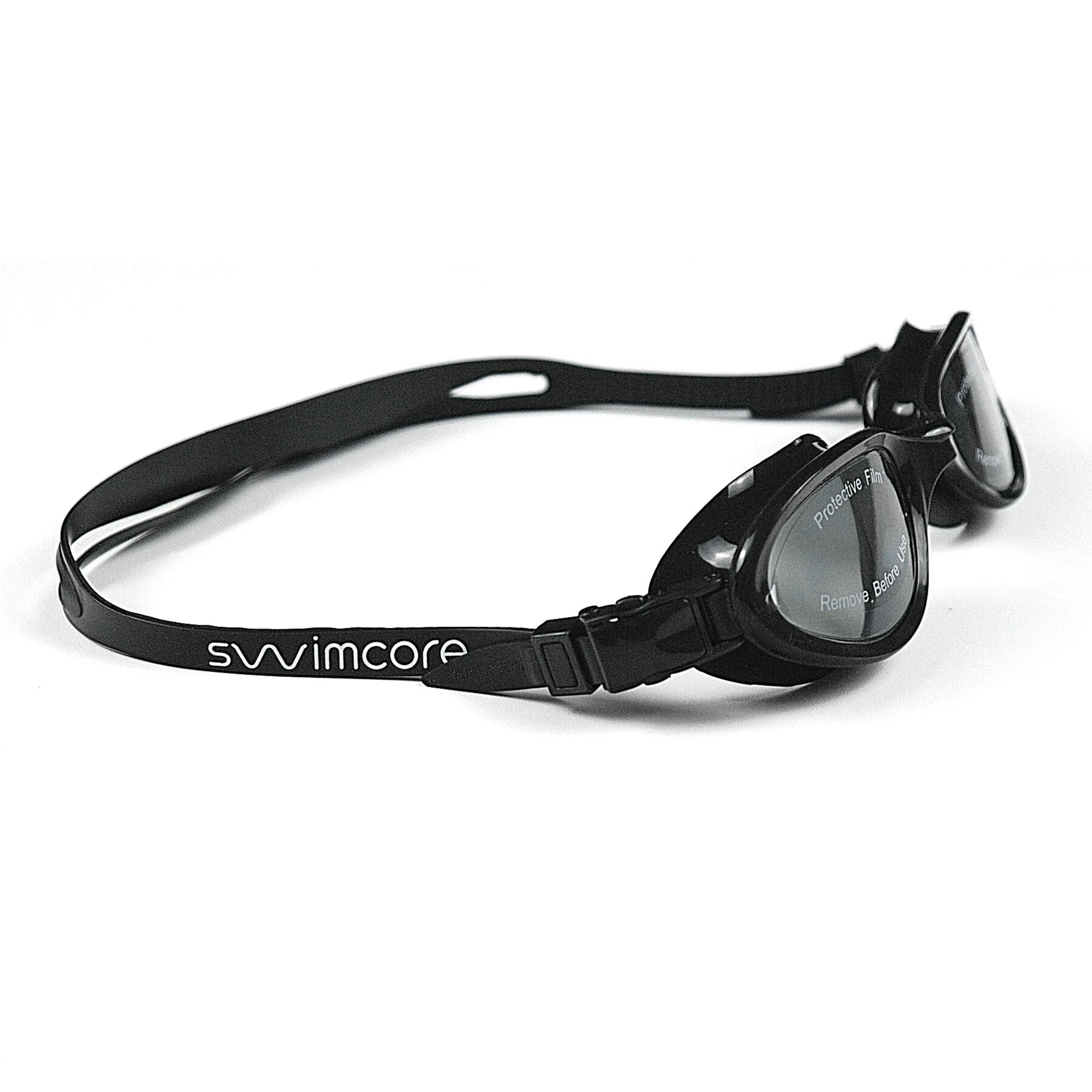 Men Goggles | Swimming Training Goggles
Swimming is one of the most thrilling and challenging exercises!
However, chemicals, salt water, debris and water bugs can suck the fun out of routine and can severely hurt your eyes too. So whether you're a competitive or recreational swimmer or training to be one, goggles are essential. 
So introducing men goggles- to keep your eyes safe and help you see through water clearly, thus boosting your swim speed! 
High quality: The comfortable and lightweight men's goggles are designed to feel relaxed even if you wear them for a long time. Due to soft rubber tips, you'll have zero nose rashes. Plus, the soft strap ensures zero head and eye pressure. 
A perfect fit solution: We've got everything from high-performance competition goggles to tailored prescription goggles to avoid wearing contact lenses in the pool. Wear these daily as they are super easy to put on over your swim cap.
Zero leak design: The high-quality men's goggles are specially designed with an anti-leak design. The soft silicon material stops the water from entering or out of the goggles.  
Safe: These men's goggles come with a protective coating to effectively resist harmful ultraviolet rays. And the best thing about these men goggles is that they help you to reduce visual fatigue by reducing the glare and reflected light.
All our men's goggles are adjustable, non-slip and anti-fog for maximum visibility and protection from harsh pool chemicals, seawater and floating debris. 
Available in multiple colours and attractive designs! Explore our collection below.