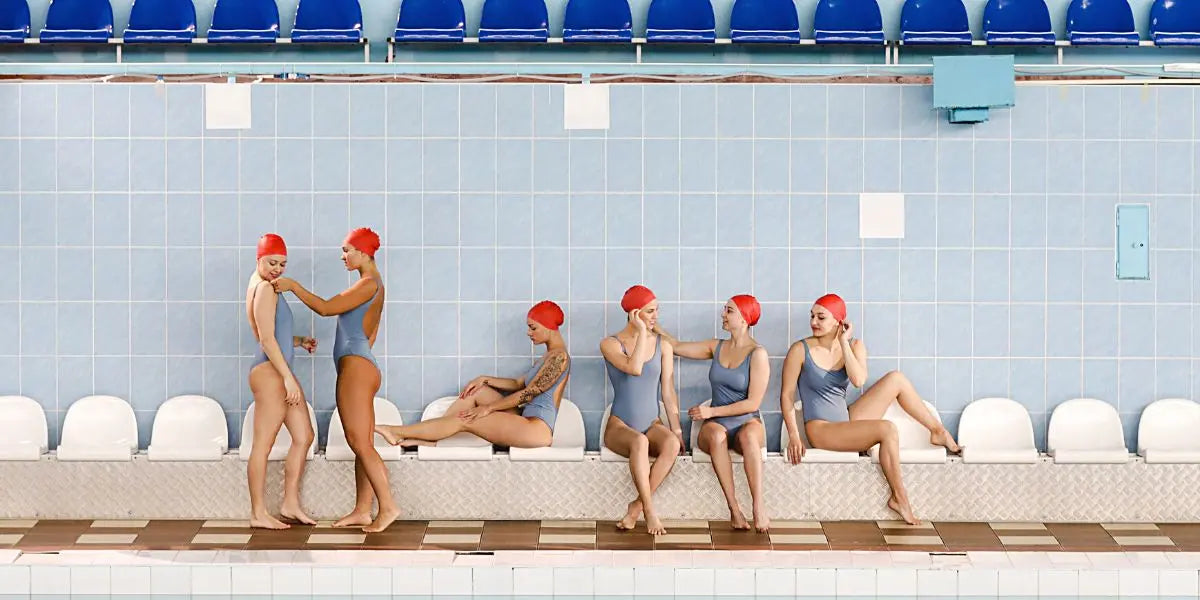 Women Leisure Swimming Suits
Women Leisure Swimming Suits
Let's be honest here: when you spend time in the water, you want to feel comfortable and confident. The last thing you need is a swimsuit that rides up, slips off, or just plain doesn't fit right! That's why we created our Leisure Swimsuit collection so that you can enjoy and celebrate the water!
For us at Swimcore, the environment is of utmost importance, so we use solid and durable sustainable materials that protect our oceans and you from potentially dangerous water temperatures, debris and chemicals. And let's not forget that swimwear also protects against UV radiation that can potentially burn your sensitive skin.
So whether you want a unique, colourful design to stand out on the beach or at the swimming pool, be confident that we've done our homework to guarantee you excellent quality. We have ensured that you get a women's swimwear collection that is trendy and makes you look chicer, sweeter and lovelier.
Our years of experience with growing swimmers have taught us that reliable swimming equipment is the best. So we offer long-lasting, confidence-boosting women's swimwear that makes swimming fun and leaves your worries on the poolside. Explore our colourful and trendy collection below!