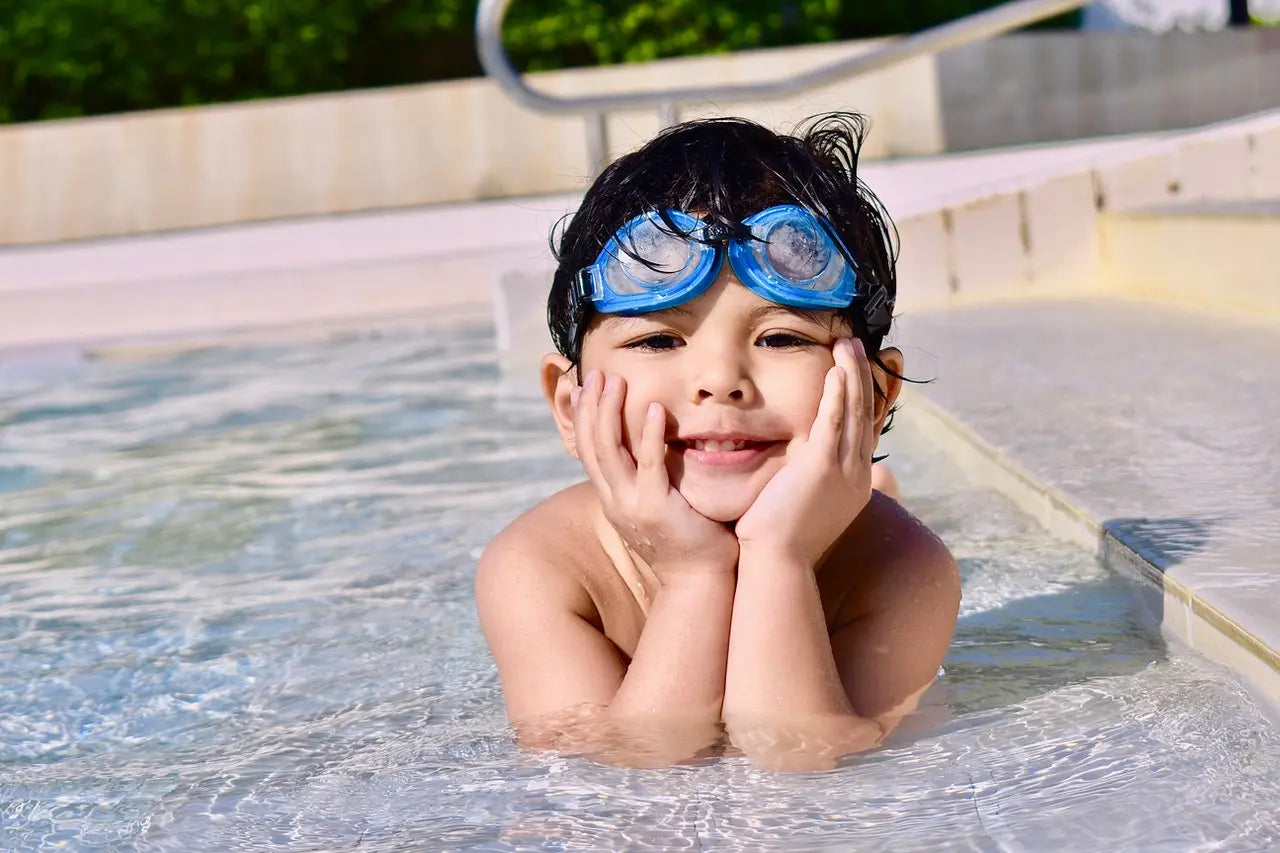 Toddler Boy Swimwear 
Boys Swimsuit, Wetsuits and Swim Shorts
No matter what the age, boys love to get into trouble! And when there's water, your little man will surely enjoy it to the max! 
But being a parent, you have a lot on your plate to make the water safe for your kid. Chemicals in the pool or salts, pollution and debris of the sea can potentially harm your young man's skin. So what to do?
The days of your worries are over!!!
Swimcore introduces Toddler Boy Swimwear, designed with fun and safety in mind. Now you can be assured of your child's safety while he enjoys his water adventure of the day!
Here's why you must try Toddler Boy Swimwear now!
Safe: The high-quality material of the swimwear offers protection from the harmful chemicals and salts in the pool or sea. The sturdy material keeps your baby's skin clean and soft.
UV Rays: The innovative material helps you to save your child from harmful UV rays. No redness or burns - just smooth and lovely baby skin after the day in water!
Comfortable: The material used to design the Toddler Boy Swimwear is soft and comfortable, ensuring the best fit. Your child feels confident and always ready to enjoy the water.
Durable: Buy once and enjoy the Toddler Boy Swimwear by Swimcore for a long time. The sturdy material is shrinks and fade resistant!
Our Toddler Boy Swimwear range covers the swimwear for Toddler (1-3 yo) and pre-school (3-5 yo) boys!
To get one Toddler Boy Swimwear in fun colours and style, check out our latest collection below.