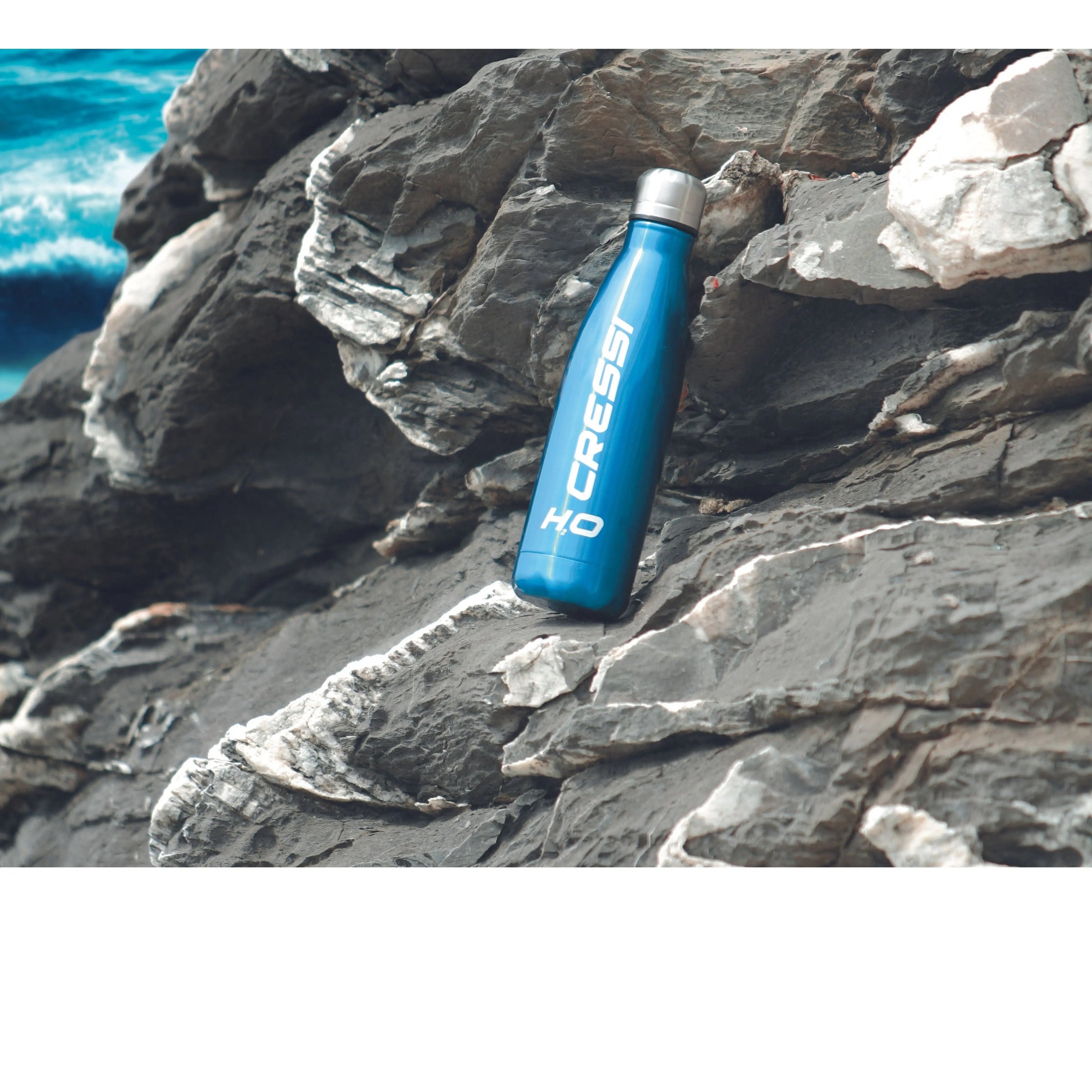 Discover H2O water Bottles
Water Bottles are now part of the new chic lifestyle as almost everyone knows how important it is to take 64 ounces of water daily. But not all water bottles are safe!
So you need not only to keep yourself hydrated but also a water bottle that doesn't jeopardize your health.
Now introducing H2O Sports Water Bottles that are BPA free, lightweight, odourless and re-washable. 
Here are the reasons you must carry a Discover H2O Sports Water Bottle with you all the time!
Handy to use: Keep it with you anywhere and everywhere you go, at work, at the gym, on the poolside while you swim or during your intense outdoor workouts! 
Non-toxic and earth-friendly: The water bottles are made from eco-friendly materials and are free of harmful BPA. 
Reusable water bottles: The discover H2O are simple to clean and maintain. These slender bottles are a perfect to-go at work, play and travel!
Solid build: The water bottles have a solid base that keeps them steady. The high quality bottles are scratch-proof and stain-proof. The top is easy to open and seal with the perfect mouth size for all ages.
Impact-resistant: the high quality material of the water bottles easily endures falling and doesn't leak, unlike the others available in the market with the same price tag.
Fits everywhere: The Discover H2O water bottles are perfect for adults and children as they fit everywhere, be it your bag or your car's cup holder. 
Available in assorted colours. Choose the one that suits you most!