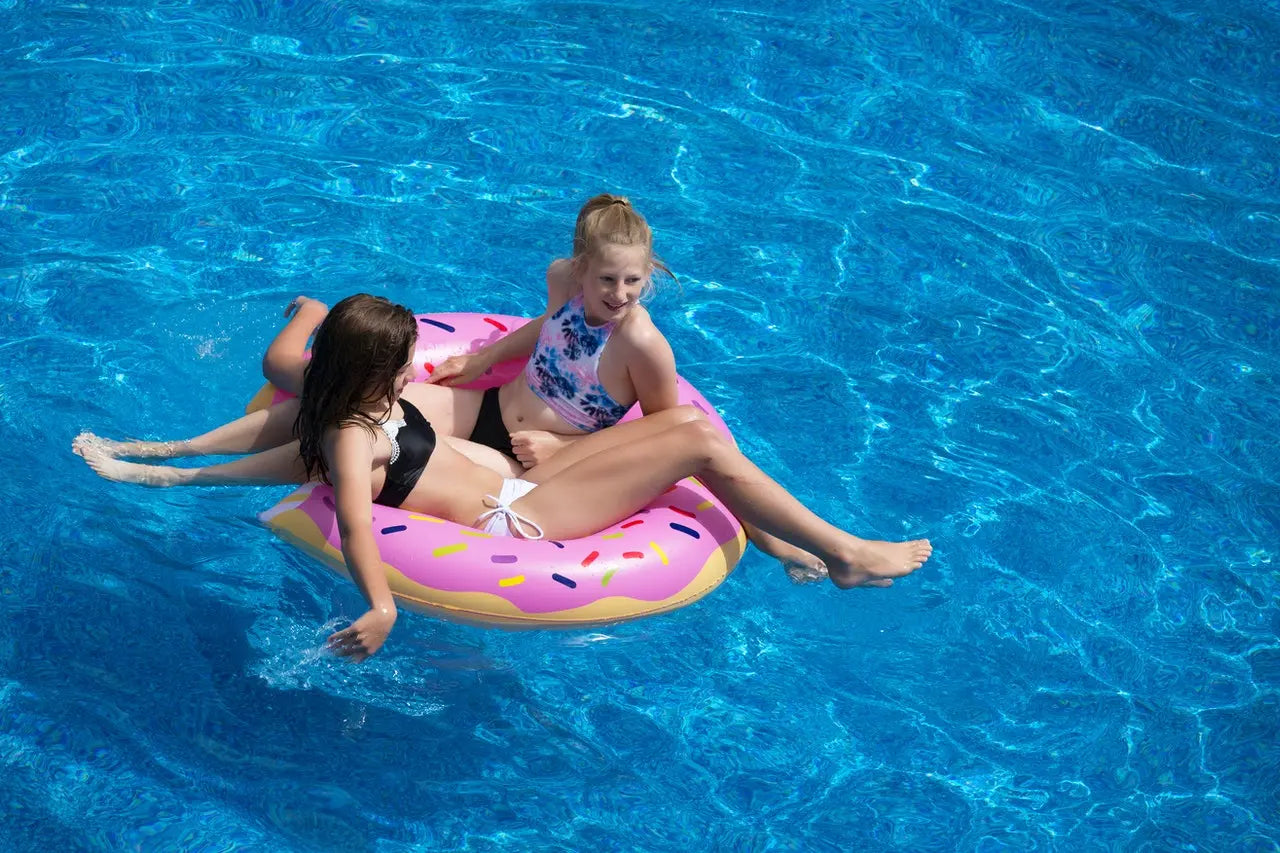 Girls Swimwear 
Whether your daughter is a keen swimmer who never misses a lesson or a nervous beginner who likes to stick to the shallow end, we've created a Girls' Swimwear range that's as unique, sweat, resilient and delightful as her! 
Our Girls Swimwear is not only long-lasting, high-quality swimsuit range but it also provides total protection and confidence!
Girls' Swimwear by Swimcore saves your little girl's soft and sensitive skin from the harmful chemicals of the pool. The same goes for sea pollution, salts and floating debris that may cause allergies and other problems.
While designing this Girls Swimwear range, Swimcore has also focused on protection from harmful UV rays to save your little one from sunburns and sore red skin.
And every piece comes with soft but stretchy fabric, so you have no costume malfunctions and no worries about looking good. We're sure your sweetie pie will love the swimsuit's comfort and perfect fit. 
The soft and sturdy material is light on the skin and comfortable to avoid any inconveniences. So you're happy with your princess and ready for another water adventure.
Swimcore's Girls' Swimwear range is not just another great swimsuit choice. These swimsuits empower your little mermaid to love the water, push herself in the pool or sea and spread her wings (or fins!). You guarantee her the protection and let her conquer her water realms!
To enjoy the fun colours and beautiful styles of our Girls Swimwear for your little princess, Check out our collection below!