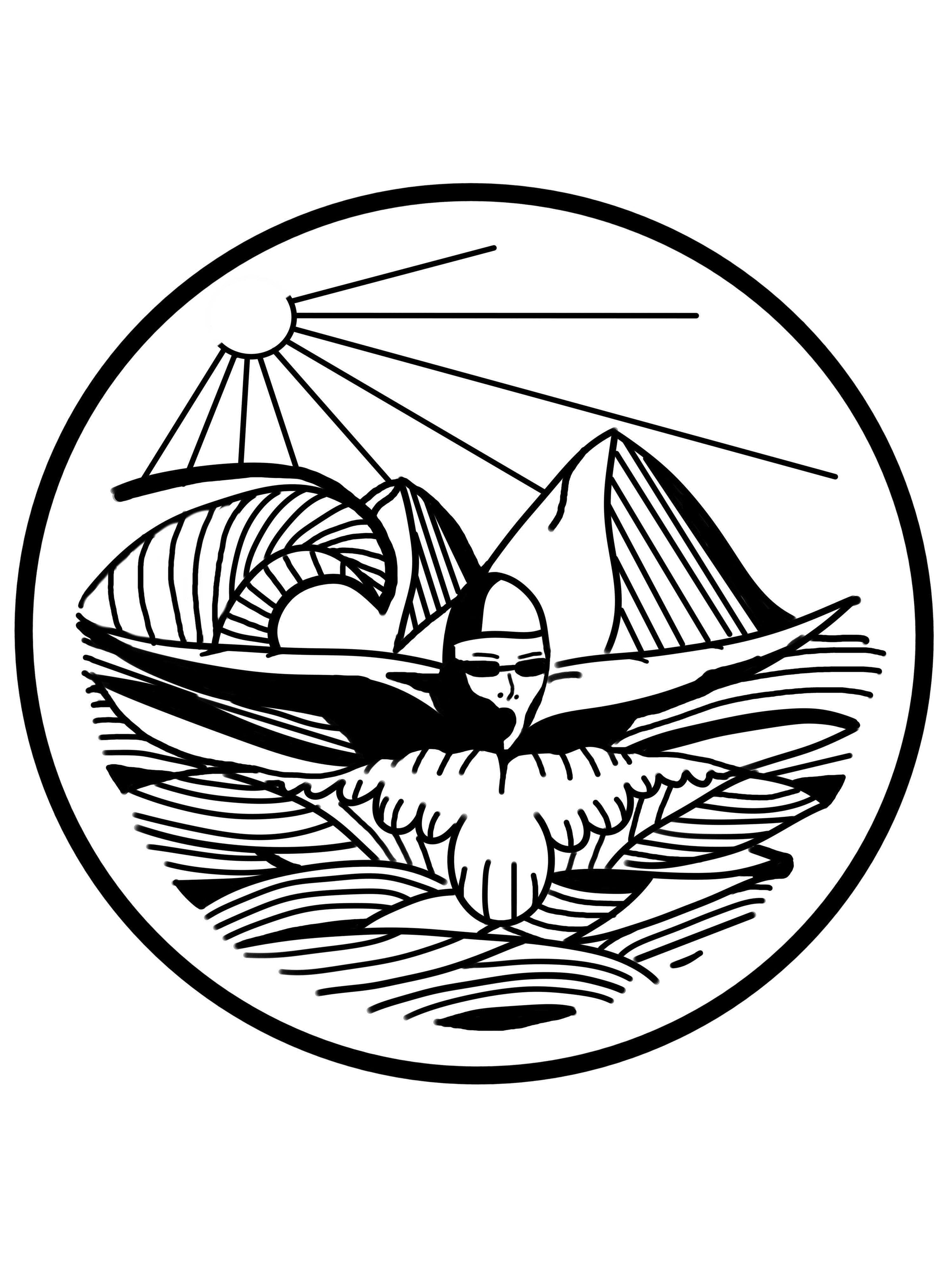 Swimcore Collection- Inspiring, Unique and exciting 
Do you have your signature style? Being a sports lover, do your clothes depict your passion?
No???
Then, Swimcore is what you need!
Unique and original designs made and created by an Italian coach. The collection's ideal persona is a true sports lover inspired by the two ultra fitness sports - Swimming and Calisthenics!
So what have you got in the Swimcore Collection?  
T-shirts, jerseys, caps, and sweat pants for swimmers, fitness passionate and sports lovers! In short, a complete range to perfect your sports look. Wear them to the workout or pool, and let others know you mean serious fitness!
Now here's why you must try out this collection!
Professionally designed: Swimcore collection is the brainchild of a sports lover Italian coach. Furthermore, the clothes come with the Swimcore logo as a quality seal. 
Ultimate comfort and style: The collection consists of jersey and cotton fabrics to ensure the highest comfort level. The soft material is light, durable and easy to manage. You can also mix and match to create an outfit as you want!
Quality that speaks for itself: only high-quality fabric is used in making the Swimcore collection! When you buy this signature series, you have Swimcore's guarantee of high-quality functional clothing that is trendy and classy too. 
Affordable: Now you must be thinking…such an incredible collection, but it must be expensive!!!
NOPE! It's one of the best things about the Swimcore collection. You can enjoy the high-end apparel at a price that doesn't break your bank. 
Don't wait up! Check out the collection below now.