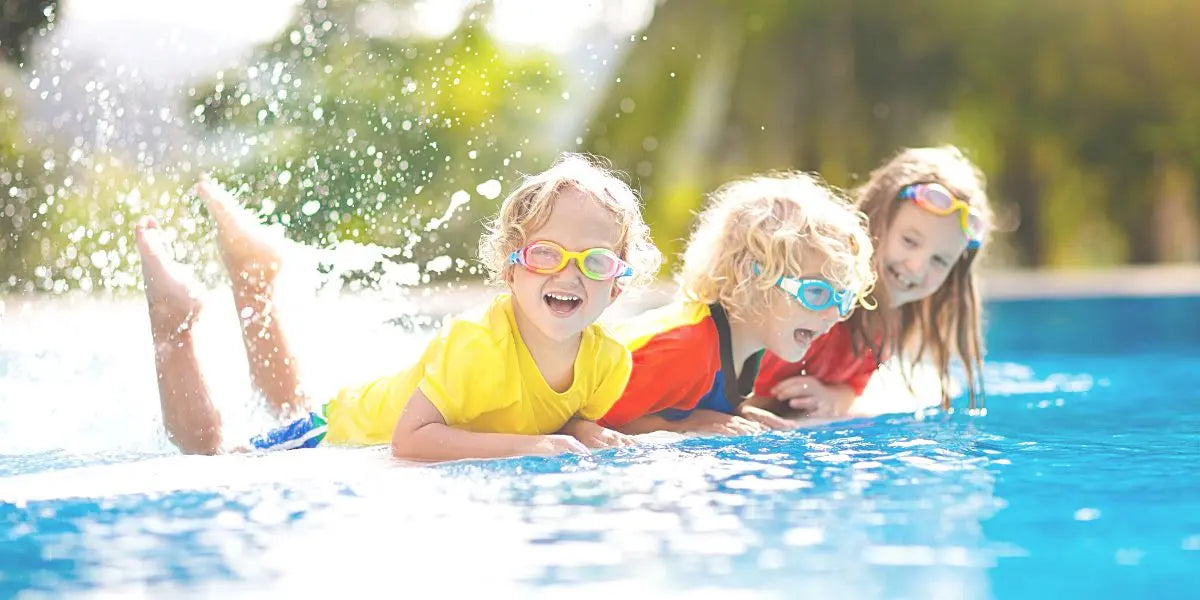 Swimming Rash Tops Boys
Dive into the world of aquatic adventures with our Boys' Swimming Rash Tops collection at Swimcore. We understand that every water-loving boy needs more than swim trunks; they need the perfect blend of style and sun protection. That's why we've curated a selection of top-notch swimming rash tops that offer both.
Our swimming rash tops boys are designed to make a splash in more ways than one. Crafted from high-performance materials, these tops provide exceptional UPF 50+ sun protection, protecting your child's skin from harmful UV rays. The quick-drying, moisture-wicking fabric ensures they stay comfortable whether surfing the waves, playing beach volleyball, or simply splashing in the pool.
But it's not all about protection; we've got style covered, too. Our collection features a range of designs, from playful prints to classic patterns, allowing your little water enthusiast to express their unique personality. Plus, our rash tops' comfortable fit and durability mean they're built to withstand countless aquatic adventures.