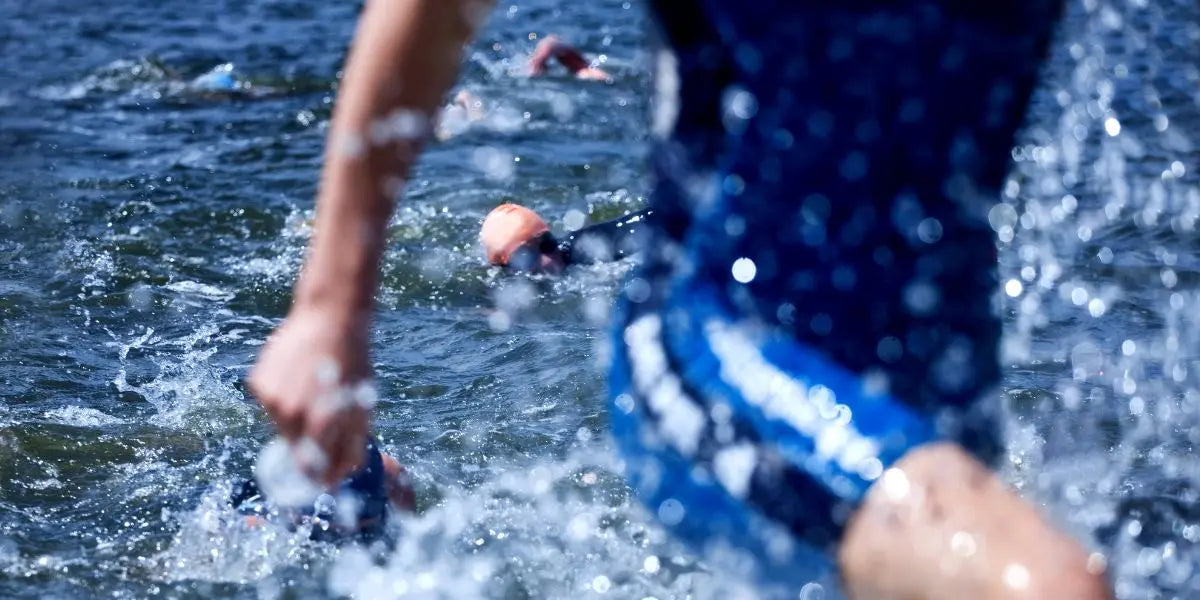 Triathlon Gear for Men
High-Performance Accessories
Welcome to our Triathlon Collection, where we bring together everything you need to train, compete, and succeed in this demanding sport. Triathlon is a multi-disciplinary endurance event that combines swimming, cycling, and running and requires physical and mental strength, discipline, and determination.
Whether you are a seasoned triathlete or a beginner, our collection offers high-quality gear and accessories that will help you improve your performance and achieve your goals. At our Triathlon Gear for Men Collection, we prioritize quality, durability, and performance.

We work with the best brands in the industry to ensure that our products meet your highest expectations. Our team of experienced triathletes has tested and approved every product in our collection, so you can be confident that you are investing in gear to enhance your performance and help you achieve your personal best.

Whether you are a competitive athlete, a weekend warrior, or a fitness enthusiast looking for a new challenge, our Triathlon Collection has everything you need to succeed. Browse our collection today and start your journey towards triathlon excellence!