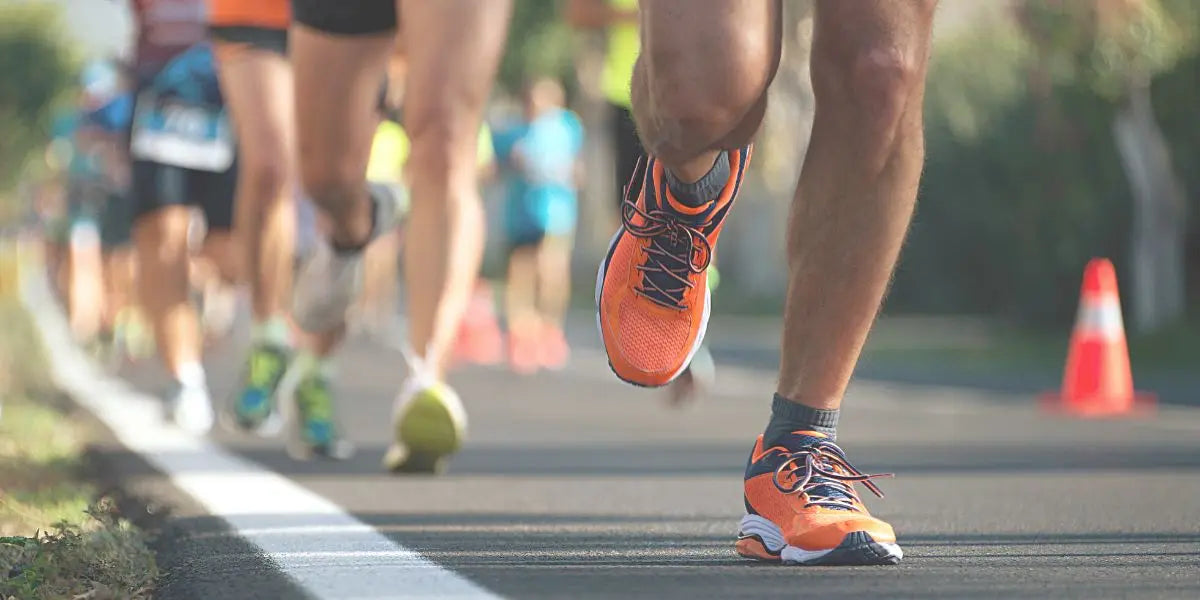 Triathlon Shorts for Men
Introducing our Triathlon Men's Shorts collection, designed to provide ultimate comfort and performance during your toughest training sessions and races.
Crafted with high-quality fabrics, these shorts are engineered to wick away sweat and moisture, keeping you dry and comfortable throughout your triathlon journey. The breathable mesh panels provide added ventilation, ensuring you stay cool and fresh even in the hottest and most intense conditions.
Our Triathlon Men Shorts feature a streamlined design allowing maximum mobility and flexibility, enabling you to move freely and effortlessly through your race's swim, bike, and run portions. The elastic waistband and drawstring closure ensure a secure and customized fit that stays in place, no matter how rigorous your training or competition gets.
With a sleek and modern look, these shorts are perfect for training and race day. Whether you're a seasoned triathlete or just starting, our Triathlon Men Shorts are a must-have addition to your triathlon gear collection. Experience the ultimate in comfort and performance with our Triathlon Men's Shorts today.