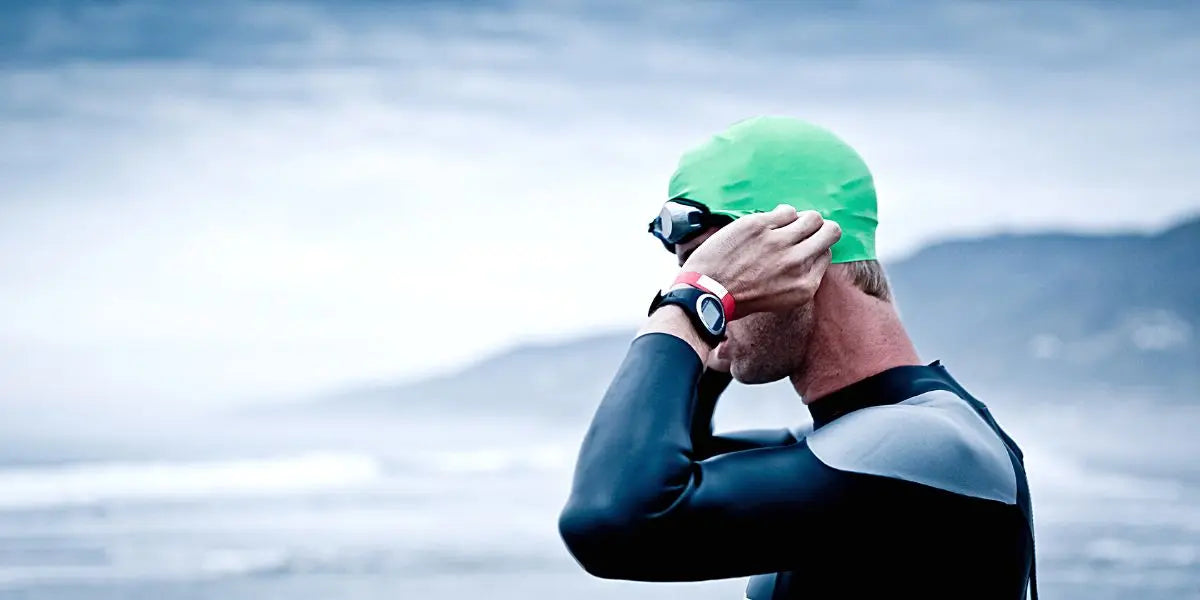 Triathlon Tops for Men
Introducing our Triathlon Men Top Collection, where we offer a range of high-quality tops designed specifically for triathlon training and competition. Our collection features tops that are made with top-notch materials, providing superior moisture-wicking capabilities, breathability, and durability, ensuring you stay comfortable and cool during even the most intense workouts.
Our Triathlon Men Top collection includes a variety of styles, from tank tops to short-sleeved shirts, designed to provide a snug fit and full range of motion for optimal performance. Our tops are designed to be lightweight and fitted, reducing wind resistance and allowing for maximum mobility.
At our Triathlon Men Top Collection, we prioritize quality, durability, and performance. We work with the best brands in the industry to ensure that our products meet your highest expectations. Our team of experienced triathletes has tested and approved every top in our collection, so you can be confident that you are investing in gear to enhance your performance and help you achieve your personal best.
Whether you're a seasoned triathlete or just starting, our Triathlon Men Top Collection has everything you need to take your training to the next level. Browse our collection today and find the perfect top for your next triathlon.