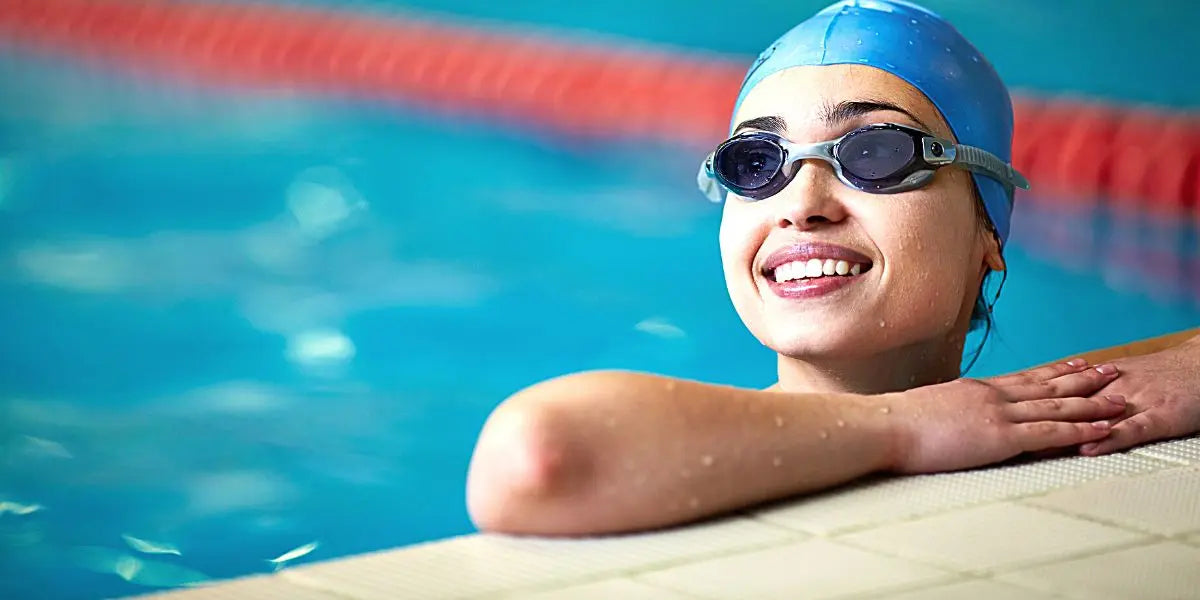 Women Training Swimming Suits
Women Training Swimming Suits
Racing suits are a must for every competitive swimmer. But a woman's racing suit is much more than just competitive swimwear. The looks and the mindset are both sewn together for the victorious diva.
To ease your quest for perfect women racing suits, Swimcore offers you the ideal swimwear you're looking for!
Made from high-quality hydrophobic material, these compression swimsuits help you swim faster, glide longer, and reduce fatigue. In addition, the compression gets your blood pumping even before you dive off the blocks, improves your circulation and prevents lactic acid build-up by speeding up recovery and waste removal in your body.
The woman racing suits are designed with a focus on performance. The designs perfectly balance compression, comfort, speed, and flexibility. As a result, experience more incredible energy and alignment during your swim and bounce back quicker from races! 
While racing suits are known to be expensive, we've worked hard to get the best price-quality ratio out there: our women racing suits give you the highest levels of freedom and ferocity in the pool without compromising on price. 
Moreover, our designs are sleek and modern, 100% guaranteed to satisfy the most fashion-conscious swimmers!
Plus, the women racing suits offer you the highest comfort level, protection from the harsh pool chemicals and sea debris and, most importantly, save you from harmful UV radiation.
For our latest designs and attractive colours, check out our women racing suit collection below.