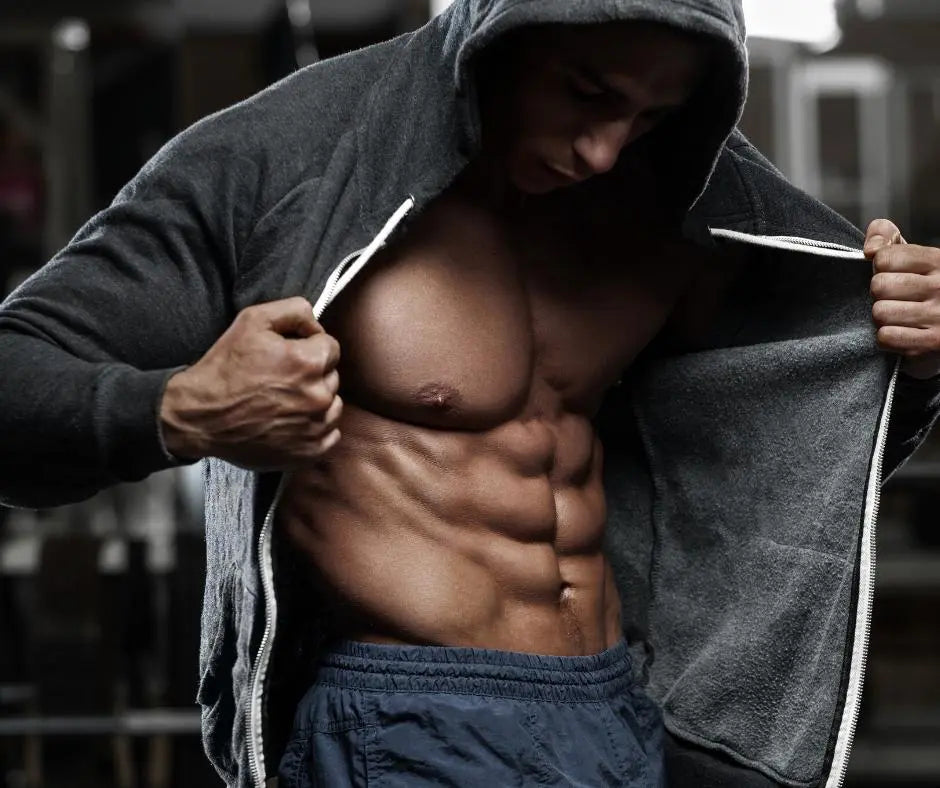 Fitness and Gym Equipment
Fitness and Gym Equipment
Are you a fitness geek or a more of a casual exercise follower, you need assistance to perform your workouts perfectly. You may find equipment online and instores but does this equipment fit your needs? 
So Swimcore is here to help you out. 
Introducing Fitness and Gym Equipment with the goal of exercising your way to great body and fitness. We've got resistance bands, kettlebells, pull-up bars, yoga mats, medicine balls, ropes, wobble boards and much more! There's something for everyone. 
Your route to complete your fitness goals: At Swimcore, we don't just want to sell you great fitness equipment: we want to help you use it in the best way possible to ensure that you reach your fitness goals! 
We develop your fitness mindset: We offer something more than fitness and gym equipment. We help you with the fitness mindset! You think you need this equipment to get in shape. We help to understand the real use of this equipment- to stay healthy and fit for a lifetime.
Personal trainers are our advisors: That's why all our customer service reps are personal trainers: whenever you buy a piece from us, you'll also get bespoke advice, suggestions and workout ideas from a fitness expert about using that particular piece!
A complete range: You can achieve all your exercise goals in the comfort of your home. Effortlessly transition from one exercise to the next and reach your fitness levels through regular workouts. 
Explore our selection of the best Fitness and Gym Equipment items below: