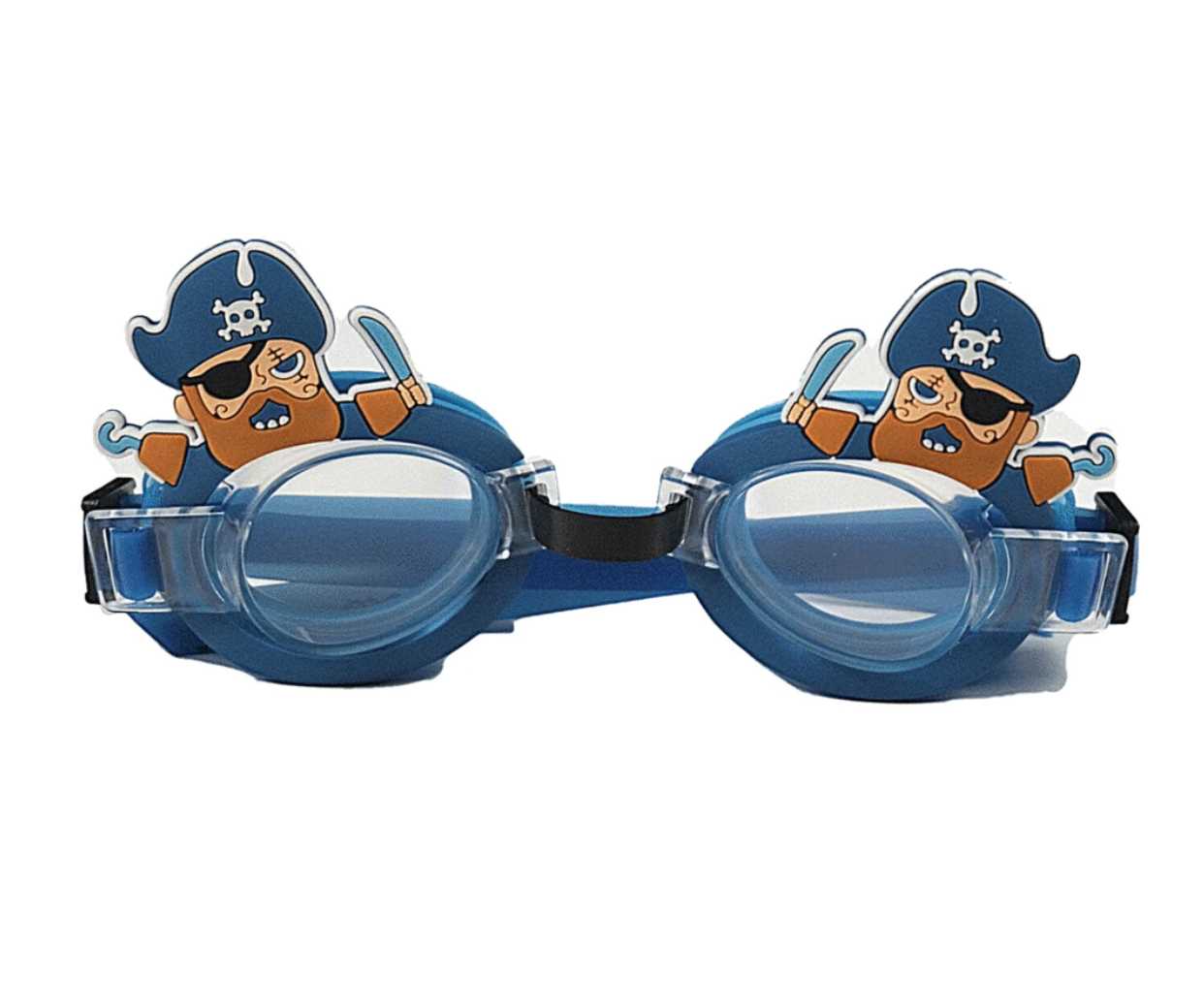 Kids Swim Goggles 2-7 Years old
Kids Swim Goggles 2-7 Years Old 
Kids Swim Goggles are a must for protecting our kids' precious eyes, which are easily irritated by pool chemicals, salty seawater and bits of floating debris.
But the kids of the 2-7 age group choose and wear only what they like. Such young kids are not aware of how much water can damage their eyes. So how do you think you can tackle the situation? 
Now Swimcore solves this problem for you!
Swimcore offers a stylish and practical range of Kids Swim Goggles that is the answer to your prayers. There Kids Goggles are:
Stylish and colourful: Encourage your kids to explore underwater with our comfortable and colourful goggles. These cartoon-themed Kids Swim Goggles attract your young one to put them on and enjoy their water time. 
Soft made: The Goggles are made with soft silicone, so your young one feels no painful pressure on the eye sockets. The soft straps ensure zero hair pulling. The super cool glasses always adjusted correctly and do not leak. 
High quality: The material used for the kids' Goggles is soft, sturdy, and high quality. No foggy lenses so your child can see clearly in and out of water. The kids Goggles s also offer UV protection to your kids during their time in the sun.
No doubt you want your kid to enjoy, but as a parent, you can make these experiences safe for them. So let your child explore the water advantures. Guaranteed your kids will love these kids swim goggles! Check them out below.