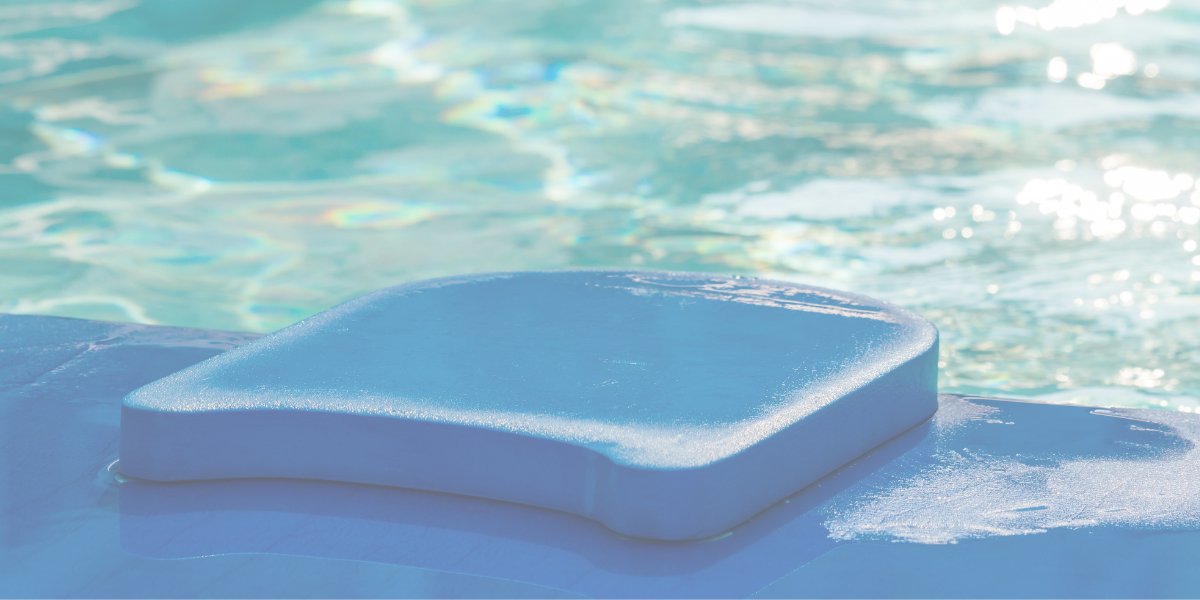 Swimming Kickboards and Floats 
Using a kickboard is a great way to perform active recovery after a run, bike ride, or other tough leg activity! The swimming kickboard is a powerful addition to a swimming training plan or swimming training program. Introducing Elite swimming kickboards and floats to improve your swimming technique and body strength. It's a great tool to develop a swimmer's kicking action.
Benefits of swimming kickboards
Why swimming kickboards are a must for training? There may be many reasons, but here are the top four reasons you must have it when you go to the pool or beach!
Ergonomic design: Its ergonomic design means you maintain the best position in the water. The kickboard is designed for buoyancy, providing arms support and comfort during training. 
Improve Balance And Body Position: The kickboard design aids you in getting your game on in the water. You rest your arms on the kickboard and the lower half in the water to swim. Only the strokes from the legs help you to improve balance as well as body position.
Improved Kick Stroke: The kickboard isolates your legs, allowing you to focus on your technique without thinking about your arms.
High-quality material: The swimming kickboard is made of sturdy, durable and unbreakable material to last you longer than you expect.
Swimming is a great exercise, but you must have the correct stroke technique to enjoy it. Using a swimming kickboard is fun to enjoy your time in the water and improve your swimming technique!