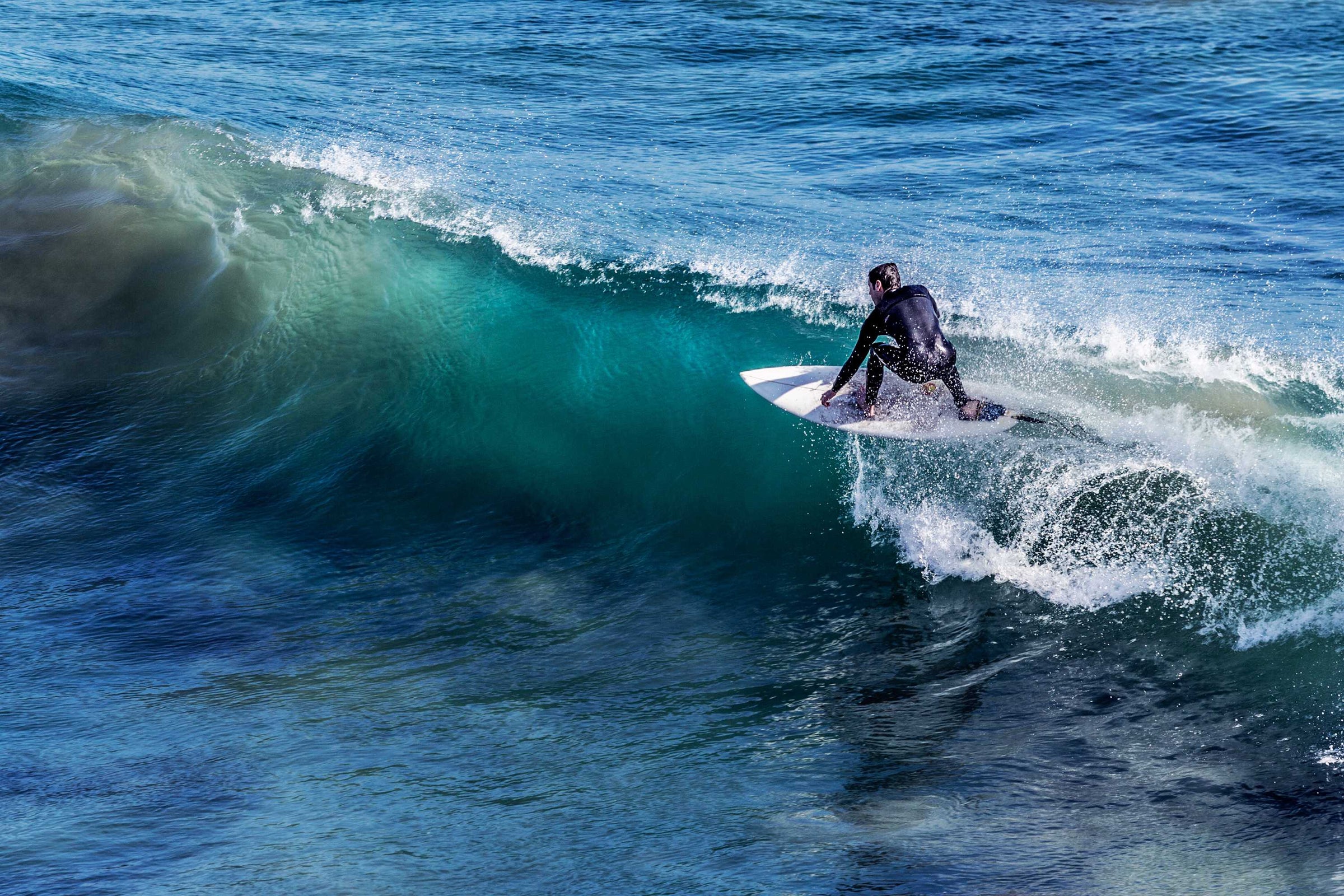 Men Rash Guard 
Let's face it, surfers and swimmers are the epitomai of cool. Adventurous souls with washboard abs, sun-bleached hair and - sexiest of all - a sage, safety-conscious attitude. Surfers and swimmers know the dangers of the sun and sea better than anyone, so we should all take the lead from them when we hit the beach and pack a rash guard. 
If you're confused about what you should look for in a rash guard, look no further than Swimcore. 
Swimcore introduces man guard collection for all who want to look trendy and be safe while enjoying waves or poolside. We've searched far and wide to make sure that our rash guard collection ticks all the boxes: stylish, comfortable, trendy, budget-friendly and crafted for maximum protection against sunburn, rashes and abrasion and pollution that is destroying our waters. 
The high-quality fabric features flexibility and a superior comfort level. The men rash guards collection is designed with longevity in mind. These quick-dry, sturdy-built rash guards keep their colours and shape even after multiple machine washes. In addition, the collection offers looks and a perfect fit with the quality stitching of a tailor-made item. 
We have selected top-quality items from the leading Italian swimwear brand Cressi which puts sustainability at its core: in the Italian tradition, Cressi builds quality products to last, standing firmly against the cheap, throwaway culture of waste that is damaging our beautiful oceans.
We're confident you'll find your unique surfer style in our men rash guards collection. Check out all our men's rashguards below!