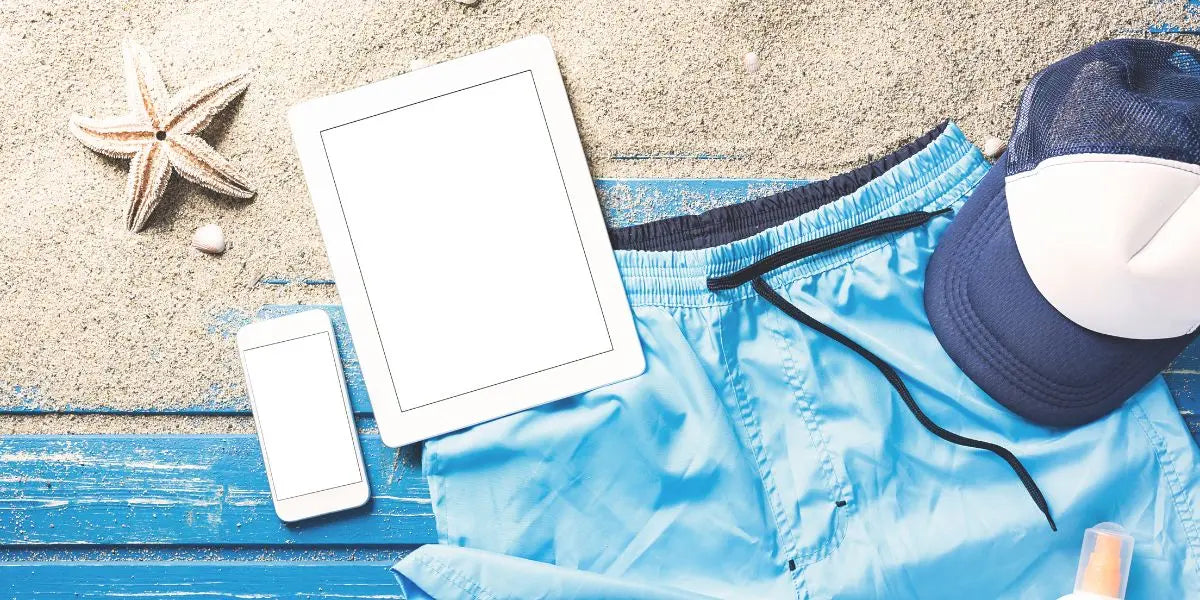 Men Swimwear Swim Shorts
Dive into the water with style and comfort with our Men's Swimming Shorts collection. Made from high-quality materials, our swimwear collection is designed to withstand harsh chlorine and saltwater environments while providing you with maximum comfort.
Our collection features a variety of styles, patterns, and colours to suit your taste and preference. Whether you prefer classic solid colours or bold patterns, we have something for everyone. Our swimming shorts are designed to provide a comfortable and secure fit, with elastic waistbands and adjustable drawstrings.
Choose from a range of sizes to find the perfect fit for you. Our collection caters to all body types, so you can find the right size and style to match your needs. Plus, our shorts are quick-drying, perfect for pool and beach activities.
Invest in a pair of Men's Swimming Shorts from our collection and make a splash in style. Whether lounging by the pool or taking a dip in the ocean, our swimwear will provide you with the comfort and style you need. Shop our collection now and find your new favourite pair of swimming shorts.