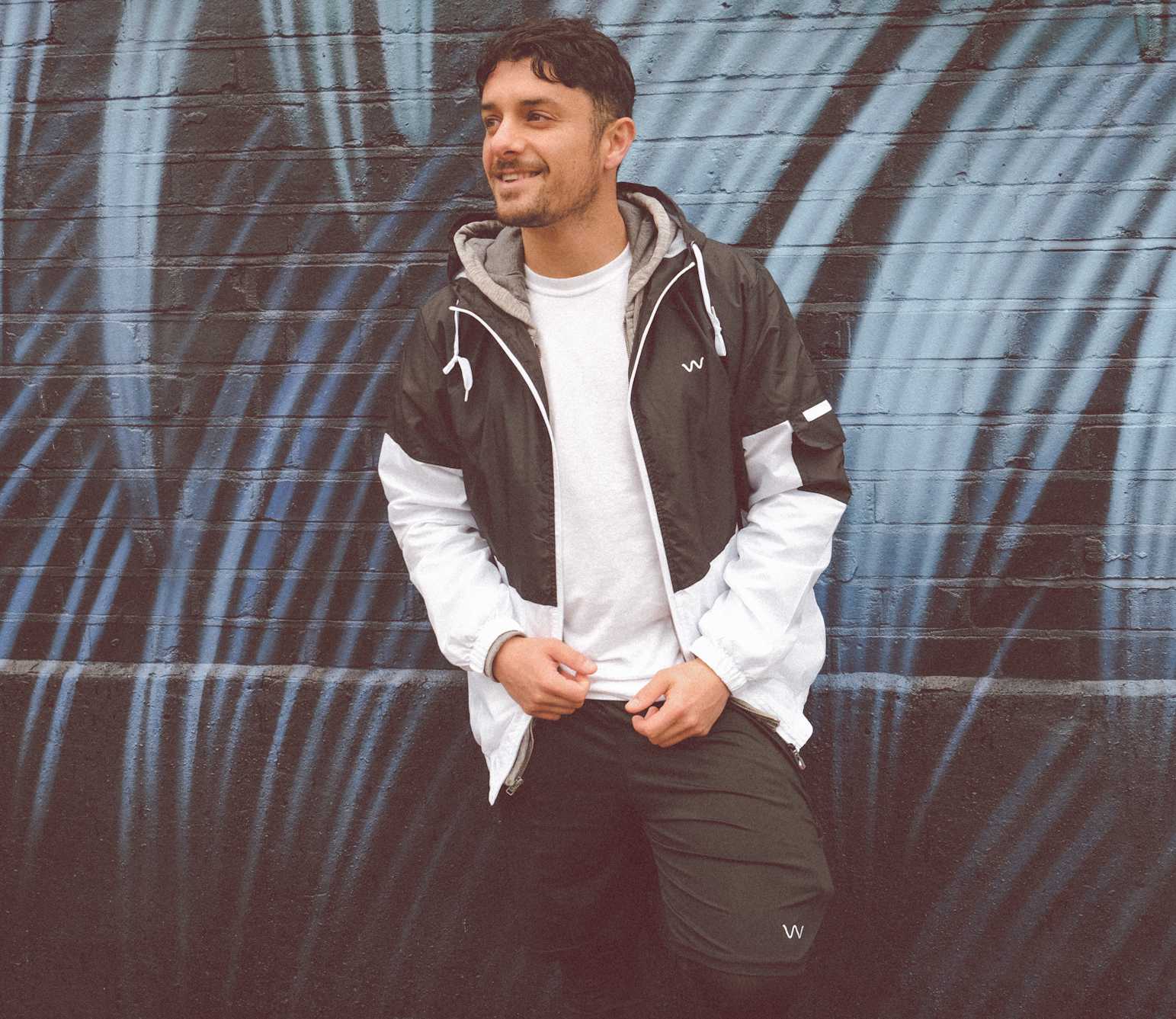 Men's Sportswear - An athlete's dream!
A sweatsuit to suit your aesthetic, a tracksuit to fast track your gains, or a pair of socks to work off in the gym—We've got you covered. 
Introducing Men's Sportswear to make your workout time the best part of your day!
Our range of sports apparel is designed for every fitness enthusiast, season, and everyday wear. We help you smash your goals in style with comfort!
The Men's Sportswear range has everything you're looking for! Stock up your sportswear collection because...
It's quality: The Swimcore Men's Sportswear comes with ultra-soft high-quality fibre with a natural feel. In addition, the lightweight & breathable material is built to last longer!
It's comfort: The Men's Sportswear is designed while keeping your comfort and fitness goals in mind. The quick dry, sweat-wicking and stretchy yet soft material is sure to fit perfectly and help you in all your workouts.
It's style: Swimcore's Men's Sportswear offers practicality with and fashion that lasts. So wear it at home or outdoors for some adventure; you're sure to receive some real admiring glances!
It's durable: Afraid of getting ragged or losing colour quickly? Well, forget these words with Swimcore! We offer a guarantee of machine wash. So be ready to enjoy the sportswear for a long time as we focus on quality and comfort.  
Look no further for affordable, durable, stylish apparel trusted by sportsmen of all kinds. All our products are made from first-rate fabrics with individuality in mind. Explore our Men's Sportswear collection below and let our products speak for themselves!