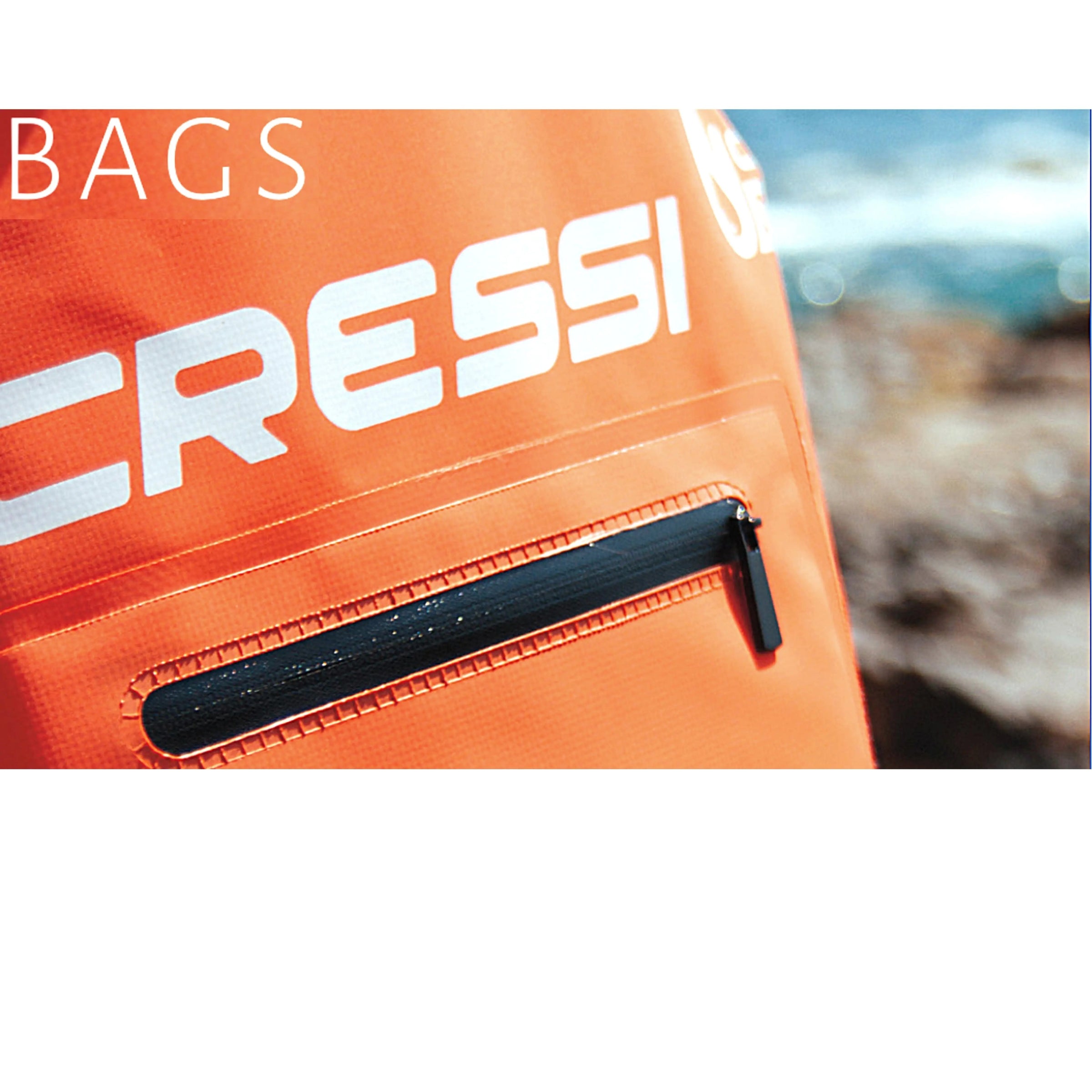 Sports Bags A MUST-HAVE!
Swimmers, bodybuilders, footballers, and gym enthusiasts, a good sports bag is everyone's most essential piece of kit! Whether you're lugging wash bags, water bottles or weights, you need sports bags that are light, compact and durable. We've selected the best bags that are easy to transport, clean and stuff with everything you need for your workout!
Gym bags come in a wide variety of shapes, sizes and functional attributes. We have a wide range of high-quality sports bags to support your training and meal prep needs. We have the gym bag for you, from women's and men's backpacks, barrel bags and tote bags to meal holdalls. Whether you need a sports bag for Physical Education or your next gym session, our sports bags at Swimcore are ideal. 
Technically, sports bags are designed for transporting necessities to and from a fitness centre, studio or gym. Today, however, sports bags are used for so much more. They can double as an airline carry-on bag, overnight bag, backpack for hiking, or anywhere else active people go with items to carry. If you're not wearing your workout clothes to the gym, make sure you always have a fresh set in your gym bag. A breathable, well-fitting outfit including a top, shorts/pants, shoes, and socks is a gym bag essential.
Sports Bags are built to give every athlete precisely what they need to stay on their game. Water-repellent, tough as nails, comfortable as anything, and has all the pockets you need to hold your stuff. What else could you want?
Discover our unique collection of Sports Bags offering high quality at affordable prices.