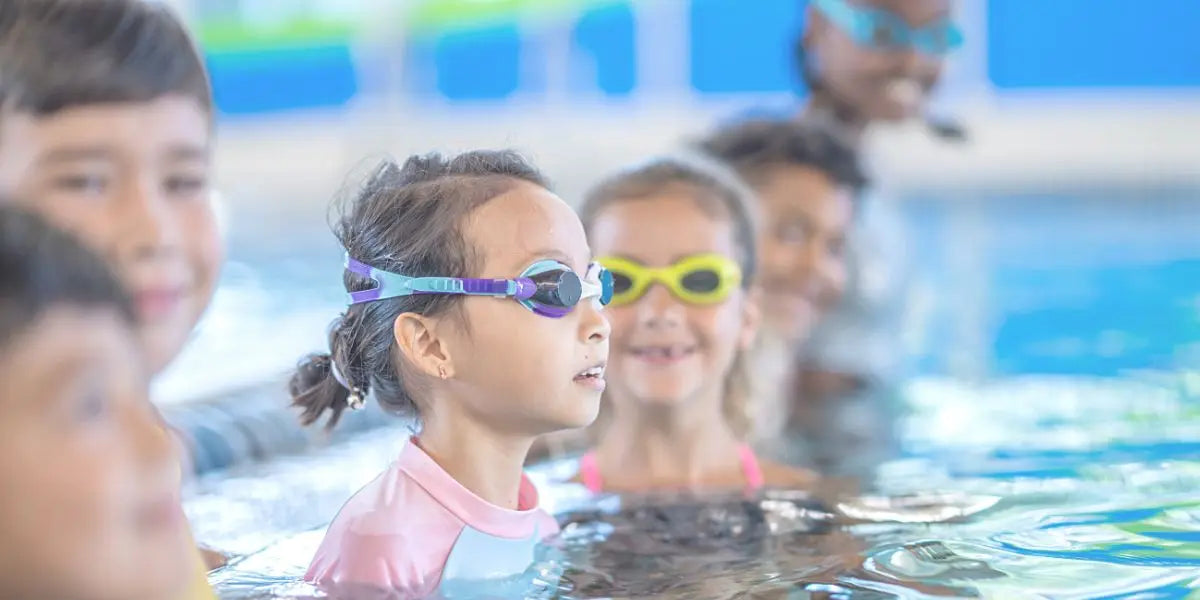 Swimming Rash Tops Girls 
Dive into a world of sun-kissed adventures with our Swimming Rash Tops Girls collection at Swimcore. Every water-loving girl deserves swimwear that combines sun protection with unmatched style. That's why we've carefully curated a range of swimming rash tops designed to keep your little mermaids safe and stylish while they make a splash.
Our girls' swimming rash tops are not just about shielding delicate skin from the sun's rays; they're a statement of confidence and flair. Crafted from high-quality UPF 50+ fabric, they offer superior sun protection, ensuring your child enjoys endless hours under the sun without worry. The quick-drying, moisture-wicking material keeps them comfortable during water adventures, whether surfing, snorkelling, or building sandcastles.
But it's not all about function; we've got fashion covered, too. Our collection features an array of designs, from playful prints to chic patterns, allowing your young water enthusiast to express her unique style. Our rash tops' comfortable fit and durability mean they're ready for any aquatic escapade.