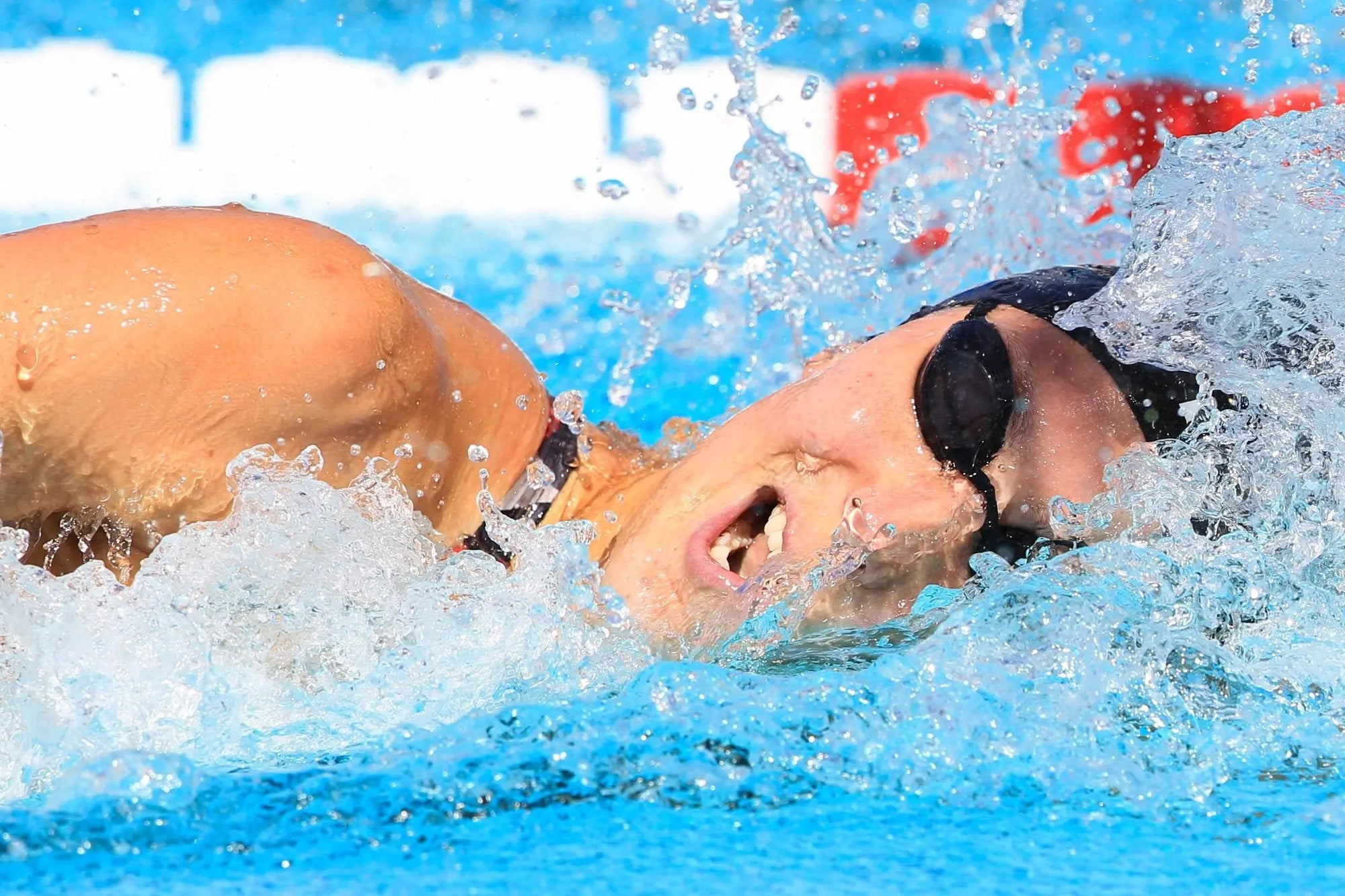 Swimming Technology and Watches
What is exciting is that we now have new swimming technology that enables us to really study and understand some of the details that help make swimmers fast and communicate well even inside water.
Bone conduction swimming is no longer a fantasy but a reality. The coach talks into a regular walkie-talkie while the swimmers hear the voice even when their ears are underwater. Using a swimming technology like a communication system, the coach can train teams of up to 30 athletes, guiding the whole team, a few athletes, or all of them separately at the same time. 

We also teamed up with Cressi, and here we show off all of their spectacular and high-quality swimming/diving watches. Perfect for swimmers as well as divers and for everyday use. Choose yours! Founded in 1946 by two brothers Egidio and Nanni Cressi, they skillfully produced handcrafted equipment on a small scale, with Egidio personally testing all the equipment and carrying out many of the first sea trials.

The original principles of attention to detail and quality standards are still relevant today and Antonio Cressi, son and nephew of the founders, continues to personally test many of Cressi's new products.

Discover here our swimming technology and new inventions and let's explore and learn more together about this fantastic sport! We keep searching, updating and evolving our collection with new brands and new cool products and gadgets! Consider subscribing to our newsletter to stay up to date with our offers. 
SWIMMING TECHNOLOGY LIKE NEVER BEFORE!