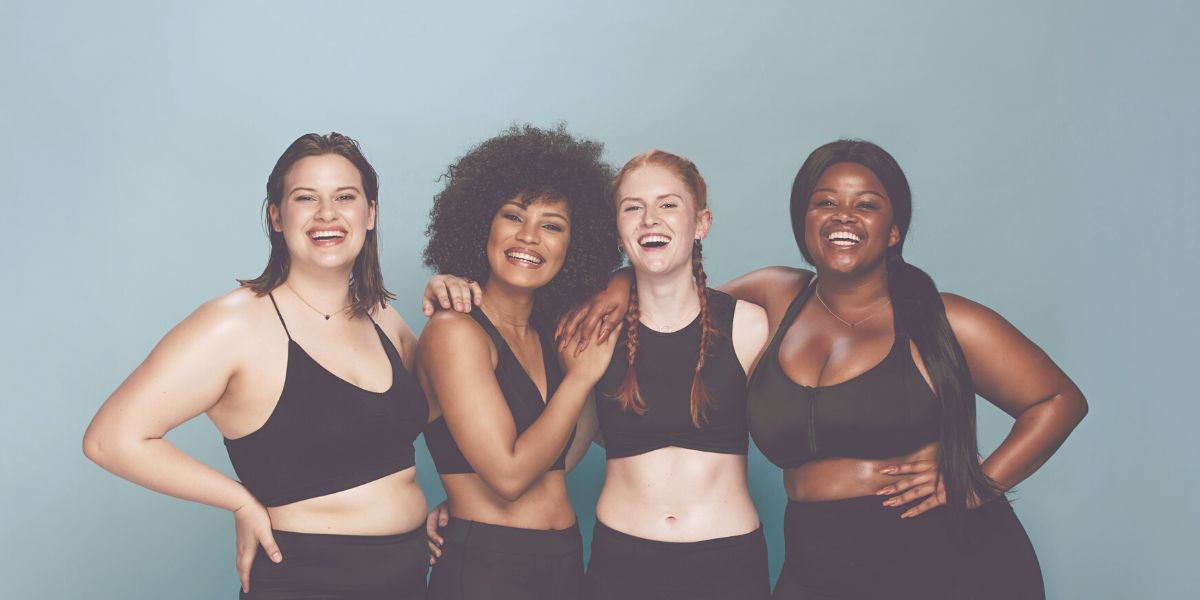 Welcome to our Women Active Sports Wear Collection
A Dream Come True for Every Athlete!
Unleash your inner athlete and redefine your fitness journey with our carefully curated Women's Sportswear collection. Here, you'll discover a wide selection of top-quality activewear designed to enhance your performance and elevate your style.
From moisture-wicking leggings that keep you dry during intense workouts to supportive sports bras that provide the perfect blend of comfort and function, we have everything you need to conquer your fitness goals in confidence and style.
Our collection is more than just activewear; it's a statement of empowerment. With a focus on both functionality and fashion, we're here to help you feel your best while achieving your best.
Whether you're a seasoned athlete or just starting your fitness journey, our Women's Sportswear Collection has something for everyone. Embrace the athlete within you and upgrade your sportswear wardrobe today. It's time to become the best version of yourself, and it all starts with the right gear. Shop now to experience the ultimate in women's activewear.