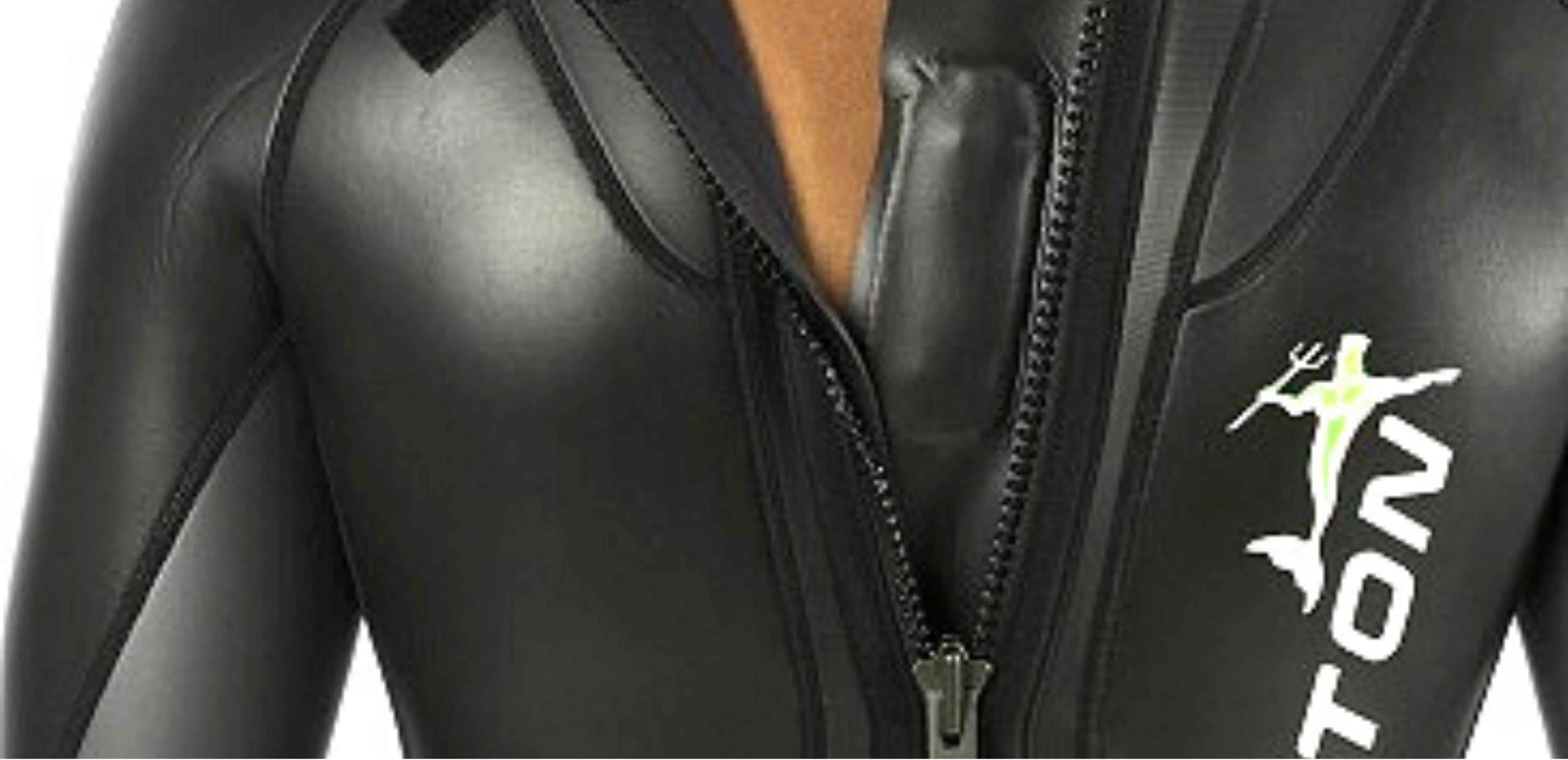 Women Wetsuit for all the Water Lovers and Adventurers!
Welcome Water Lovers and Adventurers! As a swimmer, surfer, diver, windsurfer or canoeist, you must look for a perfect wetsuit with insulation and buoyancy. And make you look chic and trendy!
YOUR SEARCH ENDS HERE!!!
Swimcore introduces Women Wetsuit for all the fun with the water. Wetsuits for women are our speciality; we stop at nothing but the best for our swimmer customers.
You've got the best quality: We've picked out the highest-quality, Italian-made neoprene wetsuits for maximum comfort.
More benefits than you expect: These women's wetsuits support insulation, buoyancy and protection against UV, abrasion and stings from marine creatures you might encounter on your adventures in the sea!
Crafted with care, tested for excellence: All our wetsuits have been stringently tested and crafted by Cressi, the indisputable founding head of scuba gear. When you buy from Swimcore's seal of approval, you are guaranteed durability, flexibility and a great price point.
Fit as only made for you: The woman wetsuits are made from stretchy but sturdy material to fit you in the right places. In addition, the wetsuit hugs you as if designed to your measurements, making you look hotter, more relaxed and chicer!
Saves your sensitive skin: The soft material of the women wetsuit protects you from the harmful chemicals of the chlorinated pool water, the salty sea water and all the debris that can potentially harm your beautiful and sensitive skin.
These contemporary designs and attractive colours flatter all body types; check out the collection below.